Podcast
Checking in on Training Camp w/ Rich Tandler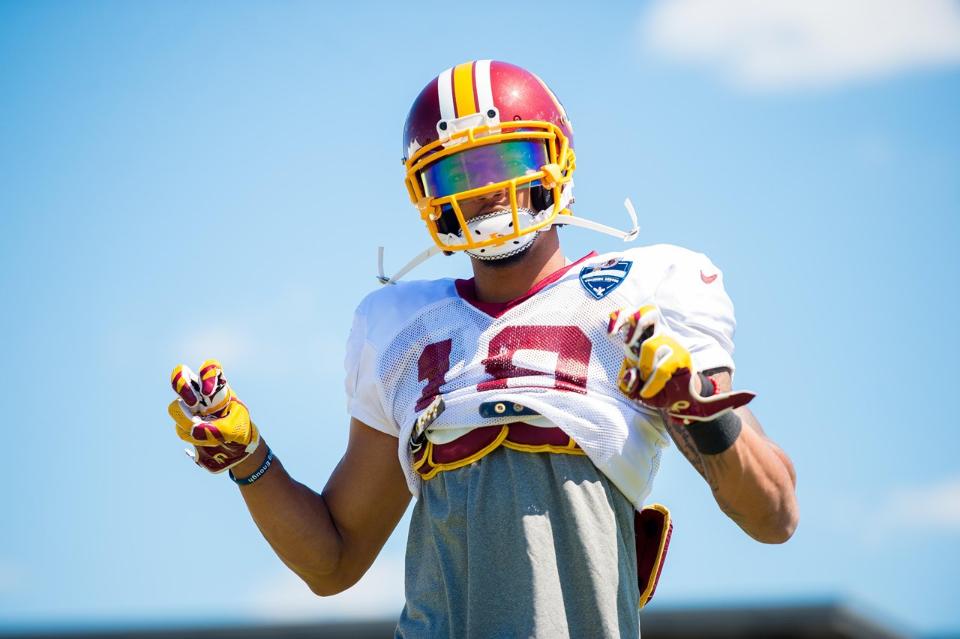 Today's show is of course focused on everything that's happened so far at Washington Redskins Training Camp, which began on Thursday last week. With the exception of Sunday, the players have been out on the track every day in Richmond, and some pretty juicy story lines are starting to emerge!
Hosts Chad Ryan and Mark Phillips are joined by the man who not only literally wrote the book on the Redskins, he wrote three books on the Redskins! He is the longest tenured Redskins blogger going around, and is a member of the Pro Football Writers of America. But beyond all that, he's also one of the most fun people to sit beside and watch football with. It is of course Rich Tandler from CSN Mid Atlantic, and together we recap all the action from the first few days at Training Camp, including who is looking good, who is struggling, who is hurt, and who is healthy, to name just a few of the topics covered.
All that and more on another episode of the number one Redskins podcast, thanks to you the listeners!
Comments
comments
Powered by Facebook Comments