Podcast
No Deals at Deadline, and looking at RBs and OL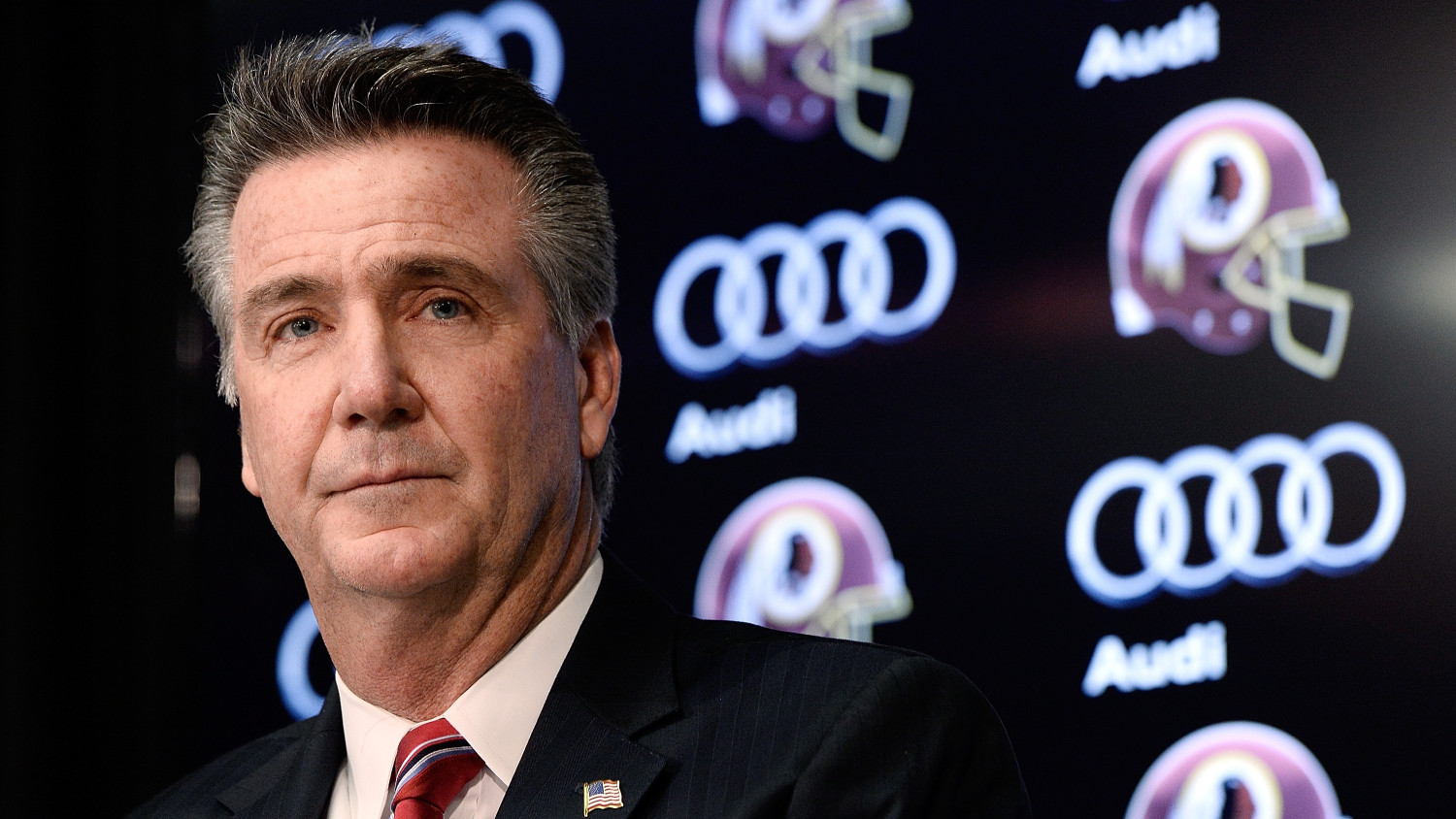 Leave it up to the Redskins to turn the predicted lack of a long-term deal for your Quarterback into a way bigger story than anyone expected!
A great episode of the Redskins Capital Connection recaps everything you need to know about what happened.
At the top of the show, your hosts Chad Ryan and Mark Phillips are joined by the esteemed Mike Jones, Redskins insider for the Washington Post to recap the Kirk Cousins contract saga and the ramifications for 2017 and beyond. Listen closely as Jones drops some valuable knowledge about what really happened in these contract negotiations, as it may change your mind on some aspects. It changed Chad's mind, at least.
Later on in the show, we're going to be taking a good hard look at the Redskins Running Backs and Offensive Line as we continue our weekly position group breakdowns, because we are less than two weeks away from the start of Training Camp!
All that and more on another massive episode of the Redskins Capital Connection.
Comments
comments
Powered by Facebook Comments