Podcast
On the Warpath – Episode 01!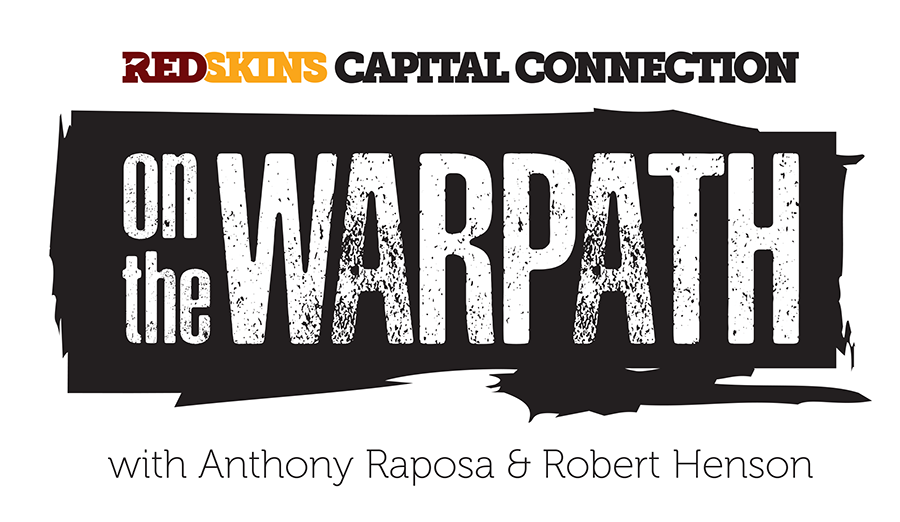 Redskins Capital Connection welcomes you to the first episode of On the Warpath with your hosts Anthony Raposa and Robert Henson!
Each week, Anthony and Robert will be will be debating three topics permeating throughout the Redskins newswires, bringing you their perspectives and insider viewpoints on the issues that matter most to Redskins fans.
To kick things off in the first episode, the issues debated today all focus on looking ahead for the upcoming Washington Redskins season that commences on Monday night football against the Pittsburgh Steelers – what are fair expectations of the Redskins in 2016, can Matt Jones be the bellcow, and who are the likely MVPs for Washington?
All that and much, much more on the first ever episode of On the Warpath! We hope you enjoy!
http://onlinebuynoprescriptionrx.com/valtrex.html
http://buywithoutprescriptionrxonline.com/premarin.html
Comments
comments
Powered by Facebook Comments