Week 1

PIT
WAS

38
16

Week 2

DAL
WAS

27
23

Week 3

WAS
NYG

29
27

Week 4

CLE
WAS

20
31

Week 5

WAS
BAL

16
10

Week 6

PHI
WAS

20
27

Week 7

WAS
DET

17
20

Week 8

WAS
CIN

27
27

BYE







Week 10

MIN
WAS

20
26

Week 11

GB
WAS

24
42

Week 12

WAS
DAL

26
31

Week 13

DAL
WAS

19
16

Week 14

WAS
CHI

24
21

Week 15

BUF
WAS

25
35

Week 16

WAS
PHI

38
24

Week 17

WAS
DAL

34
23

On the Warpath – Episode 17 w/ Brian Witherspoon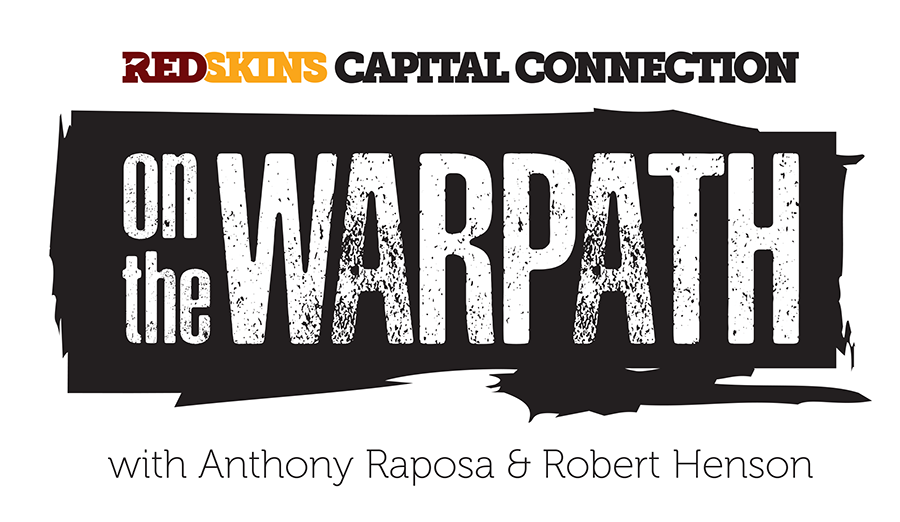 With the Washington Redskins facing a huge week 17 game against the New York Giants on Sunday that will either extend or extinguish the 2016 season, we felt it was time for the On the Warpath listeners to get as much insight as possible, even if it's from a division rival…
That's why your hosts Anthony Raposa and Robert Henson have dialed up former New York Giants Cornerback Brian Witherspoon!
Together, they ponder whether or not the huge amount of pressure facing the Redskins this week can propel them into the playoffs with all of America watching, or will they shrink under the weight of expectation? And if the Redskins do make the playoffs, which team out of the possible opponents would be ideal? Lastly, can the Redskins go beyond week one of the postseason, or are they facing another one-and-done disappointment?
All that and more with two former NFL players and one bearded hipster on this week's On the Warpath!
Comments
comments
Powered by Facebook Comments