Podcast
On the Warpath – Frustrations, Inconsistencies, & the Future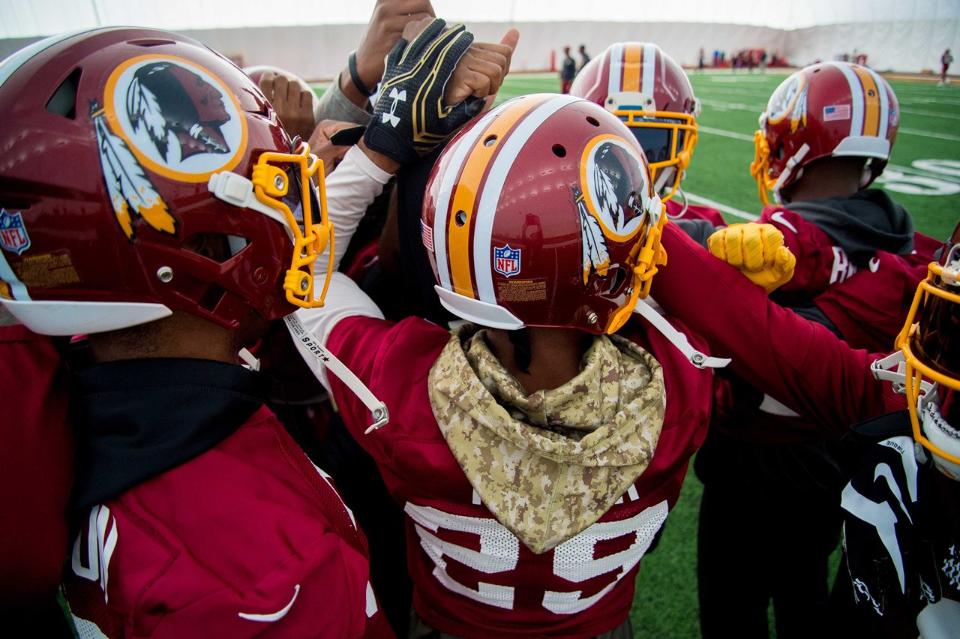 This week's episode of On the Warpath has come out a little later than we would have liked, but unfortunately life with a newborn baby works to it's own schedule!
But that hasn't stopped hosts Robbie Duncan and Rob Henson from getting into this week's big issues surrounding the Washington Redskins.
How can the Redskins defense play so well one week but totally collapse against the Vikings? And the inconsistencies continue at the Quarterback position, too.
If Washington are going to take care of business vs New Orleans this week, things will need to tighten up, and fast.
Comments
comments
Powered by Facebook Comments