Podcast
On the Warpath – NFL Draft Preview!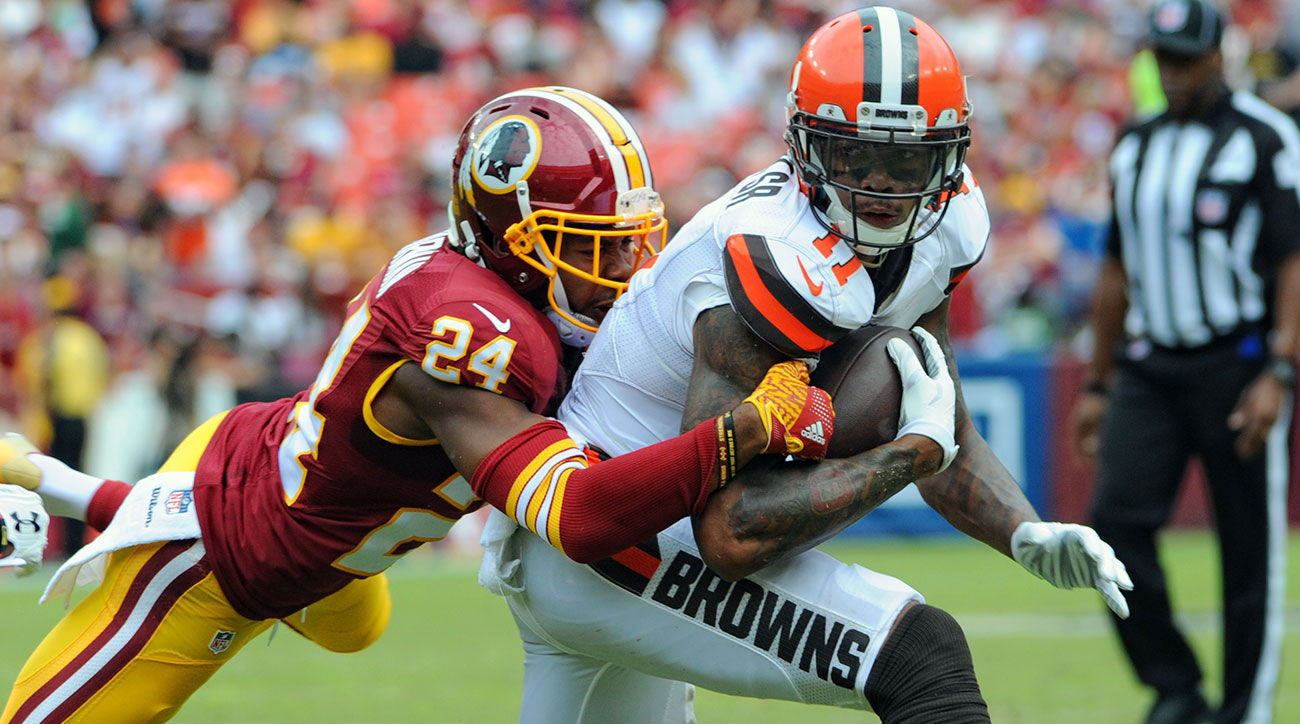 Welcome to the latest episode of On the Warpath, brought to you by RedskinsCapitalConnection.com. In this episode, we farewell previous host Anthony Raposa and welcome in new host Robbie Duncan, whom is joined by regular co-host and former Washington Redskins Linebacker Rob Henson!
The three topics up for debate today are; who was the best pickup out of the free agents they brought in (to date), what would each of the hosts do with the 17th pick of the 2017 NFL draft, and who are some of the sleepers in the middle and late rounds of the draft they'd like to see Washington select.
All that and more on the latest edition of On the Warpath!
Comments
comments
Powered by Facebook Comments