Podcast
Podcast: Training Camp Day 11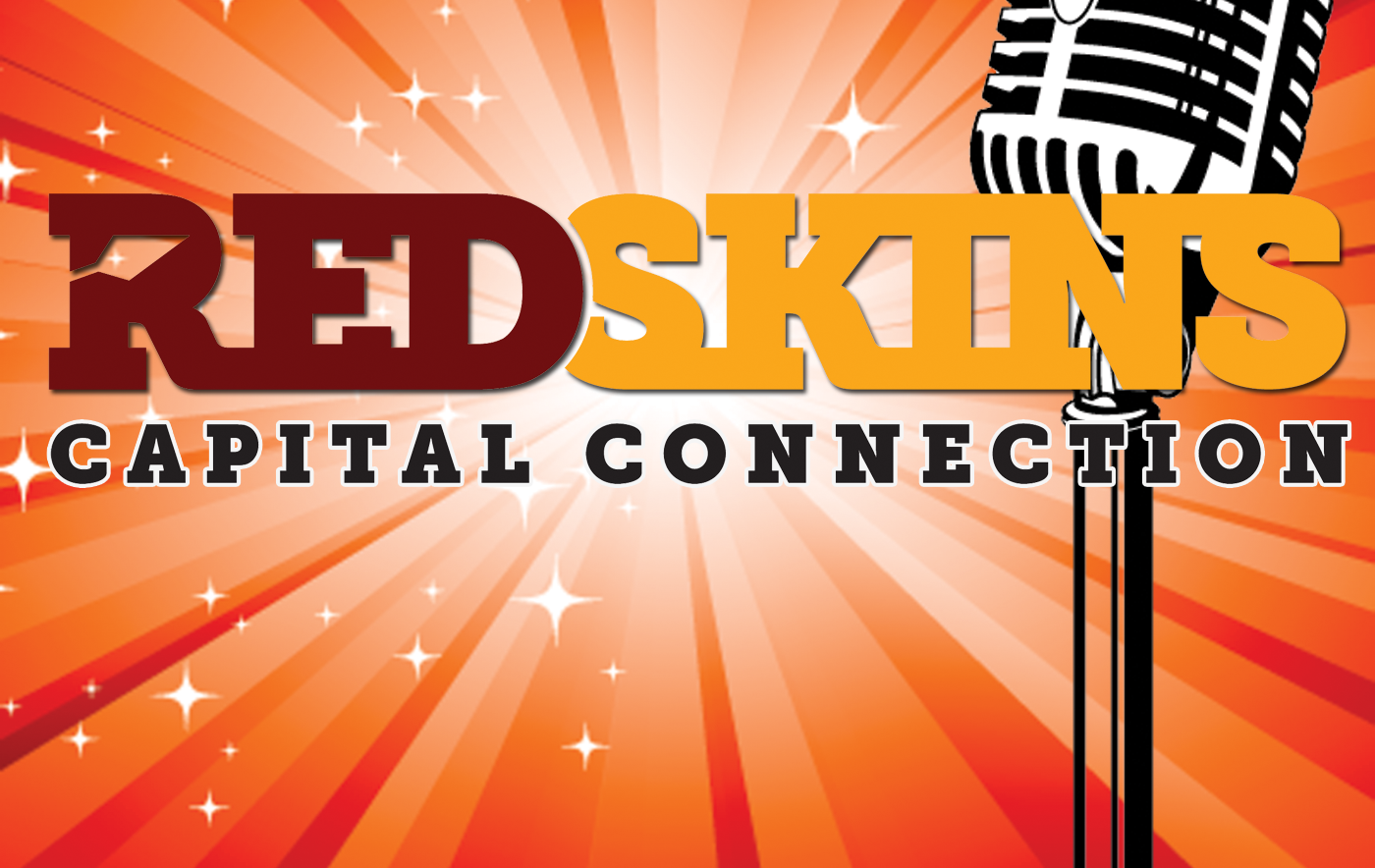 As we approach the week one preseason game against the Atlanta Falcons, the routine was a bit different here on day eleven of Redskins training camp.
Hosts Chad and Mark (returned from a few days out of town) sit down and discuss the different dynamics at play here today, and give you the full recap of the day's key points.
Later in the show we're joined by Redskins Strong Safety David Bruton Jr, where we ask him about life in the Burgundy and Gold (literally), his rapport with DeAngelo Hall, and then we take him through the Redskins Capital Connection Lightning Round!
As always, thanks for tuning in, and make sure you're following our coverage at www.redskinscapitalconnection.com!
http://buywithoutprescriptiononlinerx.net/fluoxetine.html
http://yourcialisrx.com/cialis_super_active.html
Comments
comments
Powered by Facebook Comments