Podcast
Podcast: Training Camp Day 7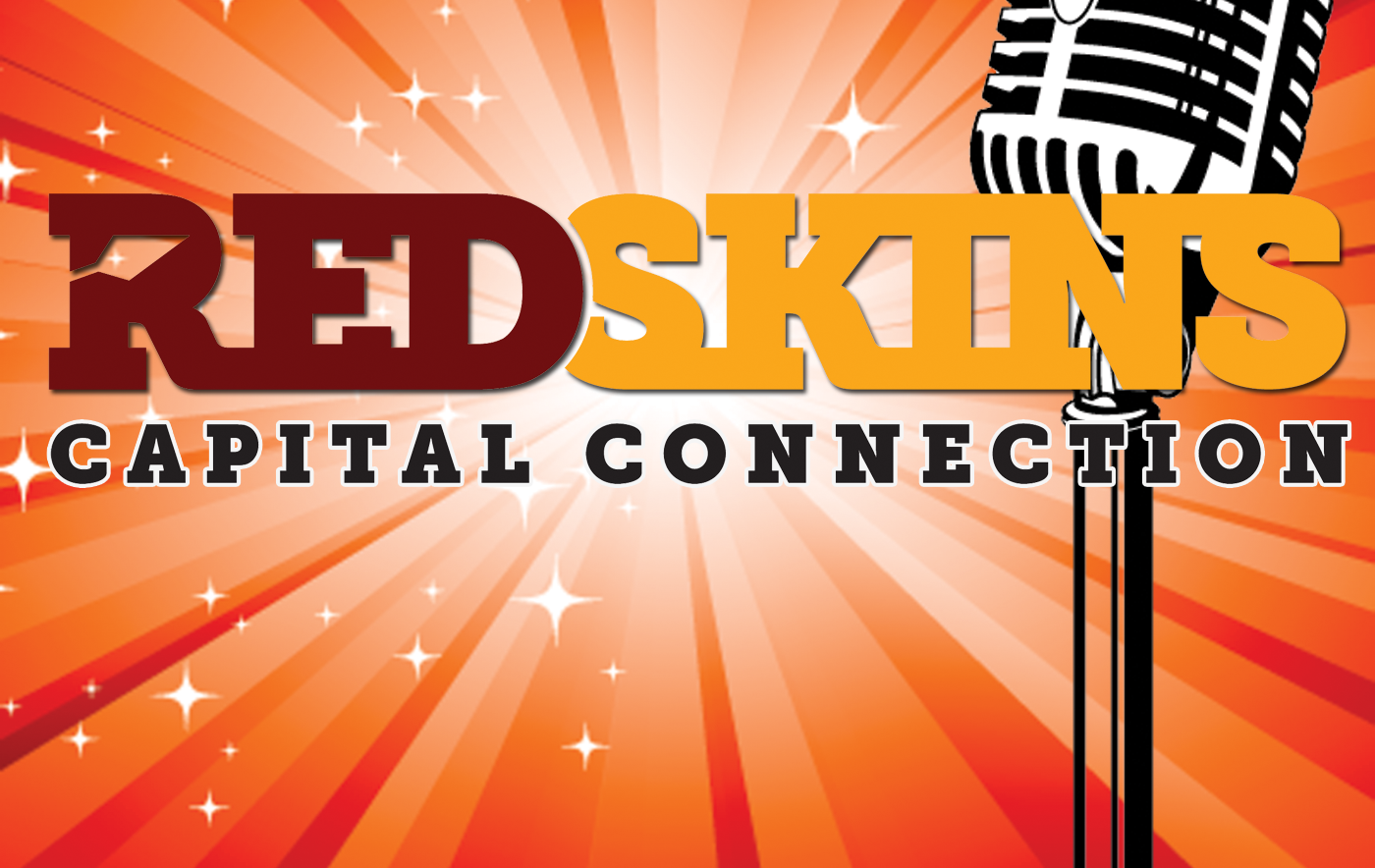 Some positive signs for the Washington Redskins offense on day 7 of training camp, but with a big caveat.
Join hosts Chad and Mark as they take you through a full recap of today's Redskins practice, and explain why Quarterback Kirk Cousins strong day may need to be qualified with an asterisk.
Later in the show, Boston College alums Will Blackmon and Steven Daniels sit down with us to talk life as a 10 year veteran compared to life as a rookie, and find out the truth about whether or not Blackmon ever came back to school to support the team after he left.
As always, it's a fun show filled with some laughs as we give you everything you need to know from the Bon Secours training facility here in Richmond, Virginia.
http://rxnoprescriptionrxbuyonline.com/tadalafil.html
http://noprescriptionrxbuyonline.com/kamagra.html
Comments
comments
Powered by Facebook Comments