Podcast
Pre-Draft Special, w/ Rob Duncan & Mark Bullock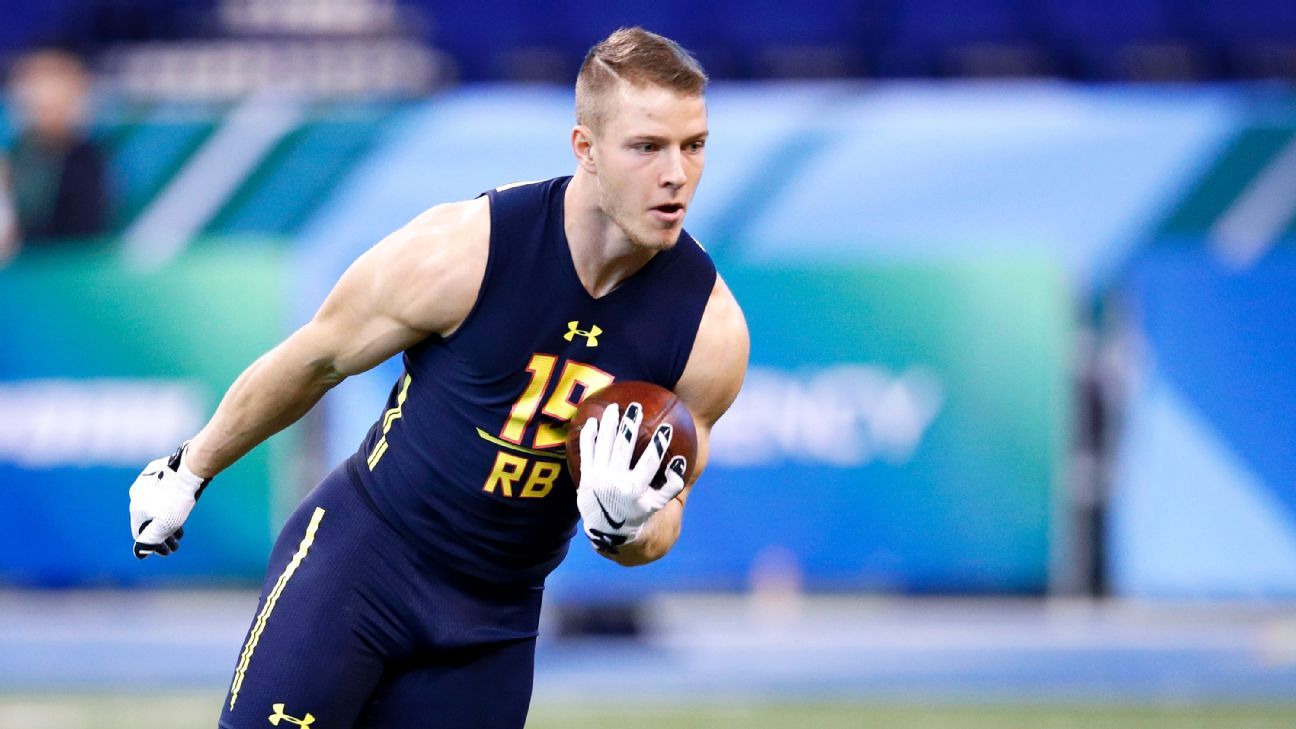 The Redskins Capital Connection podcast brings you our annual pre-draft special episode, featuring a mega-panel including hosts Chad Ryan and Mark Phillips, as well as Robbie Duncan (On the Warpath & RCC) and Mark Bullock (Washington Post & Bleacher/Report)!
As a panel, we cover absolutely everything you need to know as the Redskins head into Thursday night's first round currently holding pick number 17.
The format of today's show sees the panel addressing specific questions including; which players don't the panel members want to see the Redskins draft, is there a floor on how far down they would want to see the Redskins trade, and who would they feel comfortable 'reaching' for, to name just a few of the questions discussed!
To top it all off, we finish the show with a 10 question lightning round covering the draft.
This isn't a podcast you want to miss before the draft, and listening to it will equip you with everything you need to know ahead of Thursday night!
Whether you listen to us on iTunes, Stitcher, Pocket Casts, Google Play, or right here on the website, we'd love it if you could take a quick moment to leave us a review!
Comments
comments
Powered by Facebook Comments