Podcast
Quick Hit – The Su'a Cravens Situation, w/ Mike Jones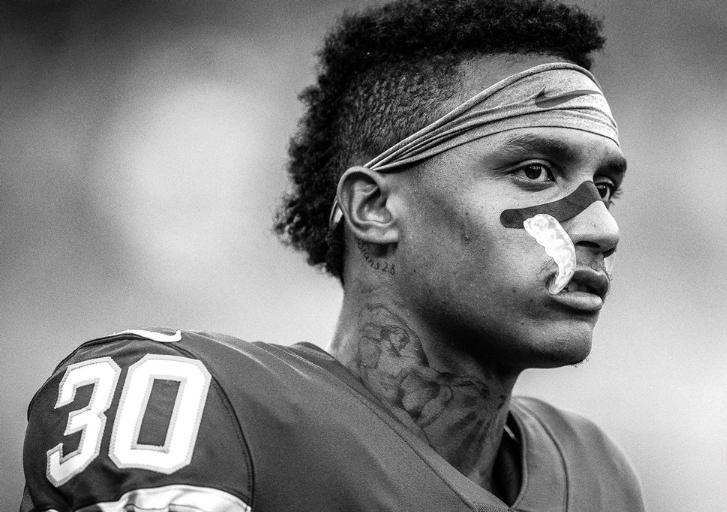 Today's Redskins Capital Connection podcast is a special unscheduled episode – we're not going to be talking about week one versus the Eagles today, or hit any of our season preview topics – we'll be covering all of that on Wednesday's regularly scheduled RCC podcast.
Instead this is a quick-hit episode today, and we're here to talk about the news that broke Sunday afternoon that Redskins second year player Su'a Cravens has had to be talked out of retiring, and to give both the team and player some time, he's been placed on the non-football exempt list.
Whenever news breaks, good or bad, the Washington Post's Mike Jones is our first port of call. To understand what's behind all of this, as well as the ramifications for the Redskins moving forward, we dive into the history, the facts, and the confusion surrounding what is clearly a strange and surreal situation.
As always you can listen to the Redskins Capital Connection podcast on iTunes, Apple Podcasts, Pocket Casts, Stitcher, ESPN980.com, Player.fm, Tune.In, and more! You can also listen right here:
Comments
comments
Powered by Facebook Comments