This 2015 Redskins season was also the first year that Redskins Capital Connection expanded from a humble one-man podcast into a larger and more wide-reaching operation, including this website, adding a new co-host on the podcast, and generally just trying to make things bigger and better for our audience.
With all that said, now that the Redskins season is over I wanted to take a moment to acknowledge all the people who have helped play a part, big or small, in our season here at RCC.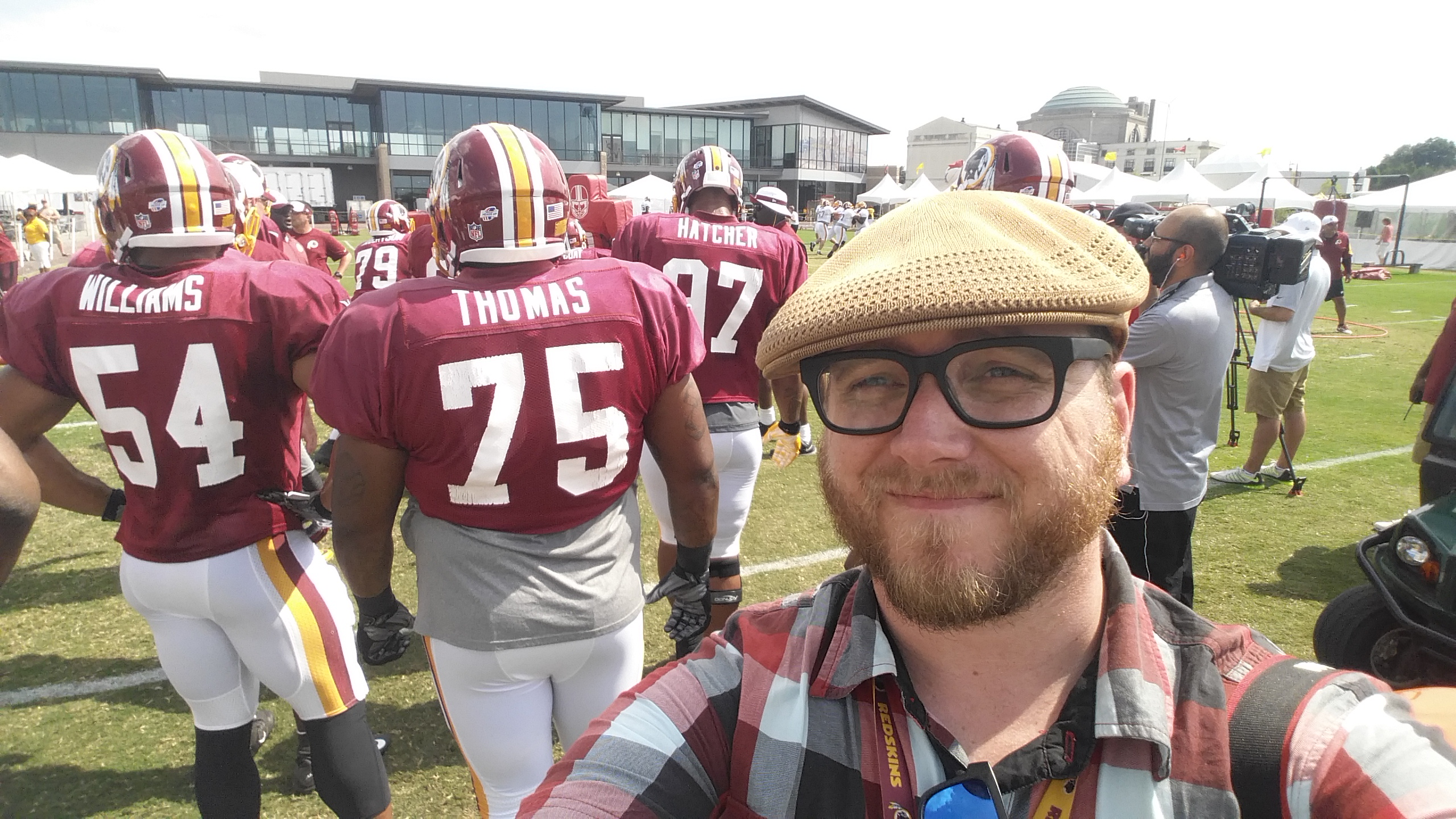 First and most importantly, to our audience. It fills me with such pride to see how positively our podcast listeners, website readers, and Redskins fans on platforms such as Twitter, Reddit, ExtremeSkins and others responded to what we were trying to do here at RCC, and the success that we have enjoyed in such a relatively short time is beyond anything we could have imagined. It is solely thanks to all of you who have retweeted our links, posted them on message boards, talked with us on Twitter, and given us great feedback that we have grown so significantly. A heartfelt and humble thanks to you all.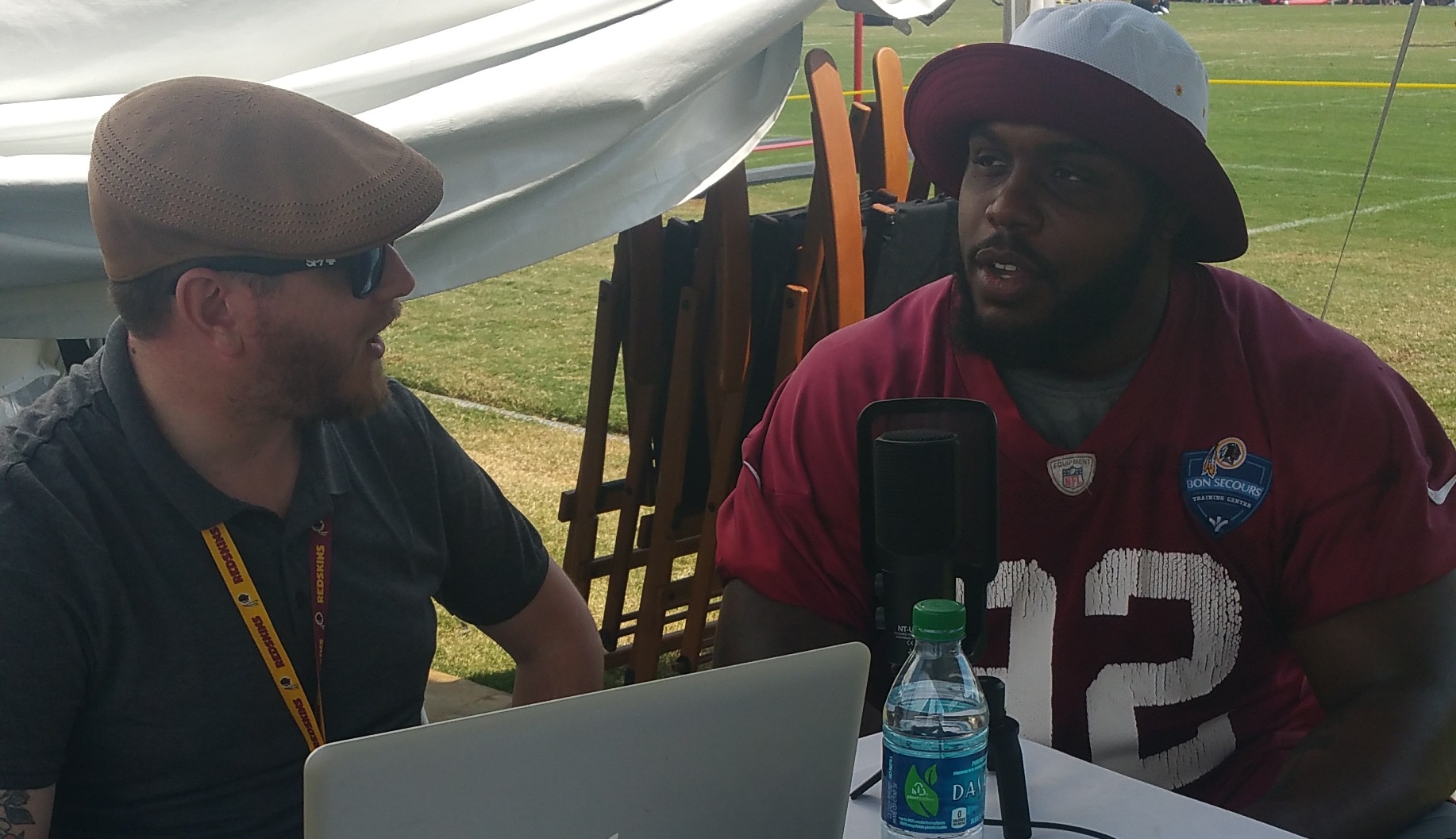 To the absolute cavalcade of superstars we had on the podcast as guests throughout the year, I give my most sincere appreciation. Many of you have ridiculously chaotic and busy schedules, and yet you didn't hesitate to take the time to chat with us and provide your own unique insights into whatever was happening around Redskins park at the time. Just typing out this list makes me shake my own head in disbelief at the calibre of guest we were fortunate enough to have on the show, and to each and every one of you; thank you.
Lake Lewis
Mark Bullock
Emmanual Benton
Sam Gold
Tarik El-Bashir
Duke Ihenacho
Trent Murphy
Tress Way
Darrel Young
Stephen Paea
Shawn Lauvao
Chris Baker
Nick Sundberg
Ricky Jean-Francois
Robert Griffin III
Rich Tandler
Keenan Robinson
Brian McNally
Jerry Brewer
Liz Clarke
Michael Phillips
Mike Jones
Chris Wesseling
Jamison Crowder
Chris Russell
Marc Sessler
Larry Michael
Being credentialed to cover Redskins Training Camp this year was an amazing opportunity, and one that I'm enormously grateful for. The Redskins Public Relations staff who helped make that possible, as well as all the other assistance they gave me throughout the season, are nothing short of consumate professionals. Many thanks go to Tony Wylie, Zena Lewis, Alexia Grievous and Ross Taylor, and I hope to see you all once again in Richmond this year.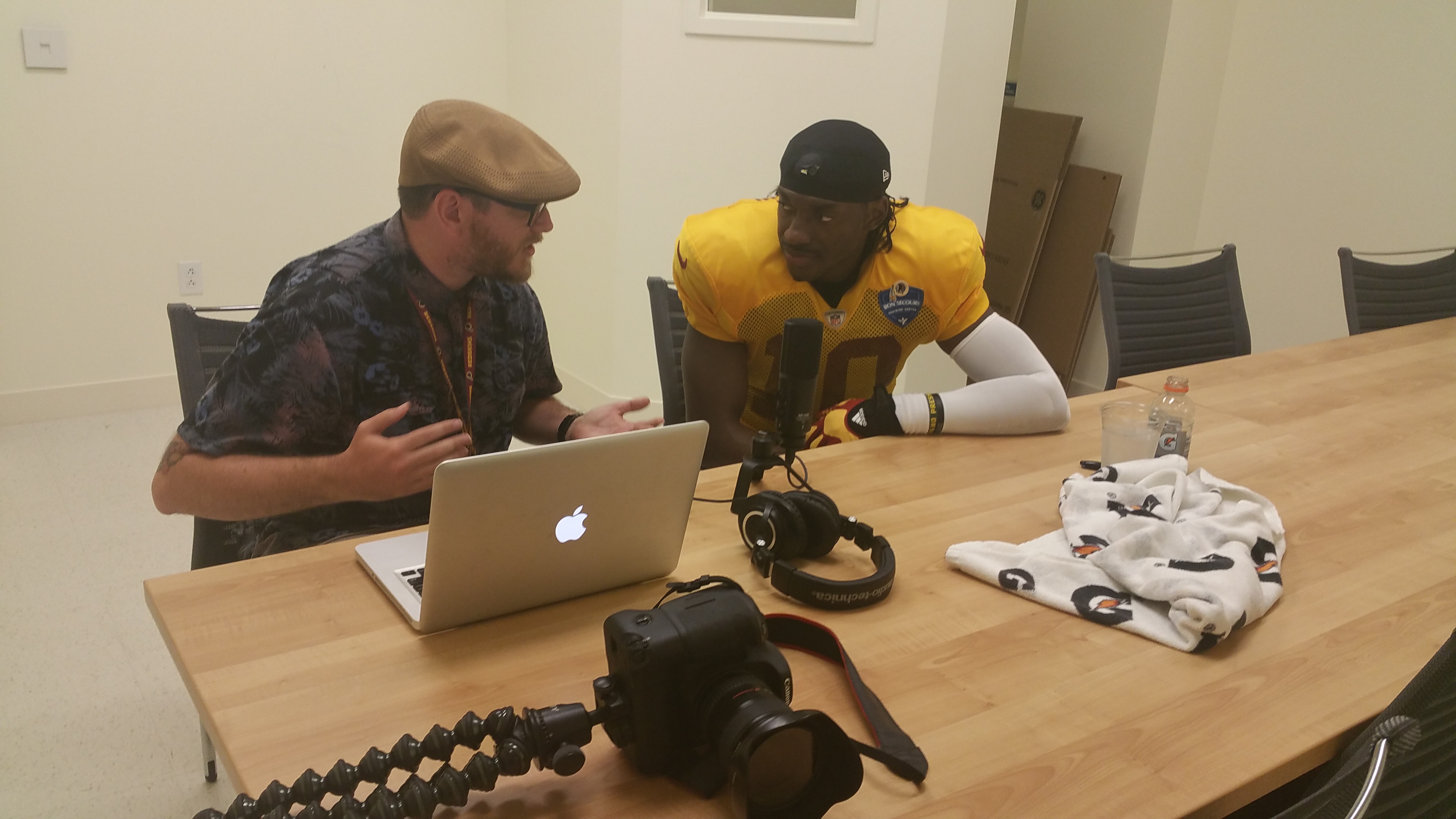 Speaking of Richmond, Training Camp also allowed me to meet and form friendships with a great many people, including other media members, Redskins staff and interns, and Redskins players. Special acknowledgement to people like Andrew Walker, Jake Kring-Schreifels, Brian van Balen, Stephen Czarda, Garrett Campbell, Darryl Johnson, Dan Steinberg, Mitch Carr, Sterling Randle, Max Strauss, Chuck Whitlock, Sarah Spencer, and Larry Michael.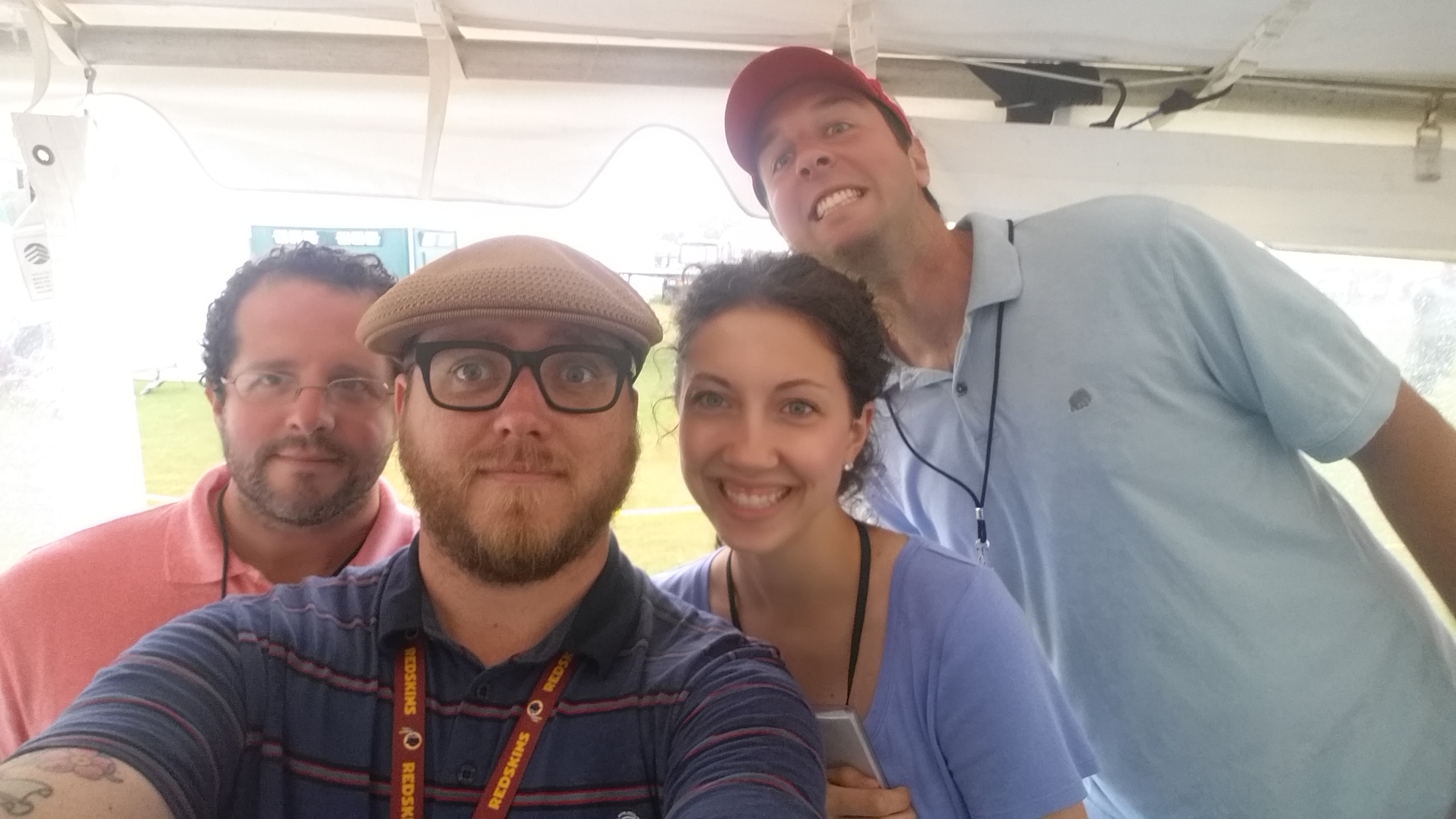 Thanks to the team from ESPN980 Radio for believing in our show and approaching us about co-locating it on their platform.
Last but certainly not least, thank you to my fellow RCC family members Anthony Raposa, Mark Phillips, and recent addition Justin Byram. You guys are a crucial part of all of this, and together we'll continue to build something amazing.
To anyone I may have forgotten, I apologize – you can just assume I'm appreciative of anything we've done together!
Thanks folks.
Chad Ryan
Comments
comments
Powered by Facebook Comments