News
Redskins Reporters Draft Thoughts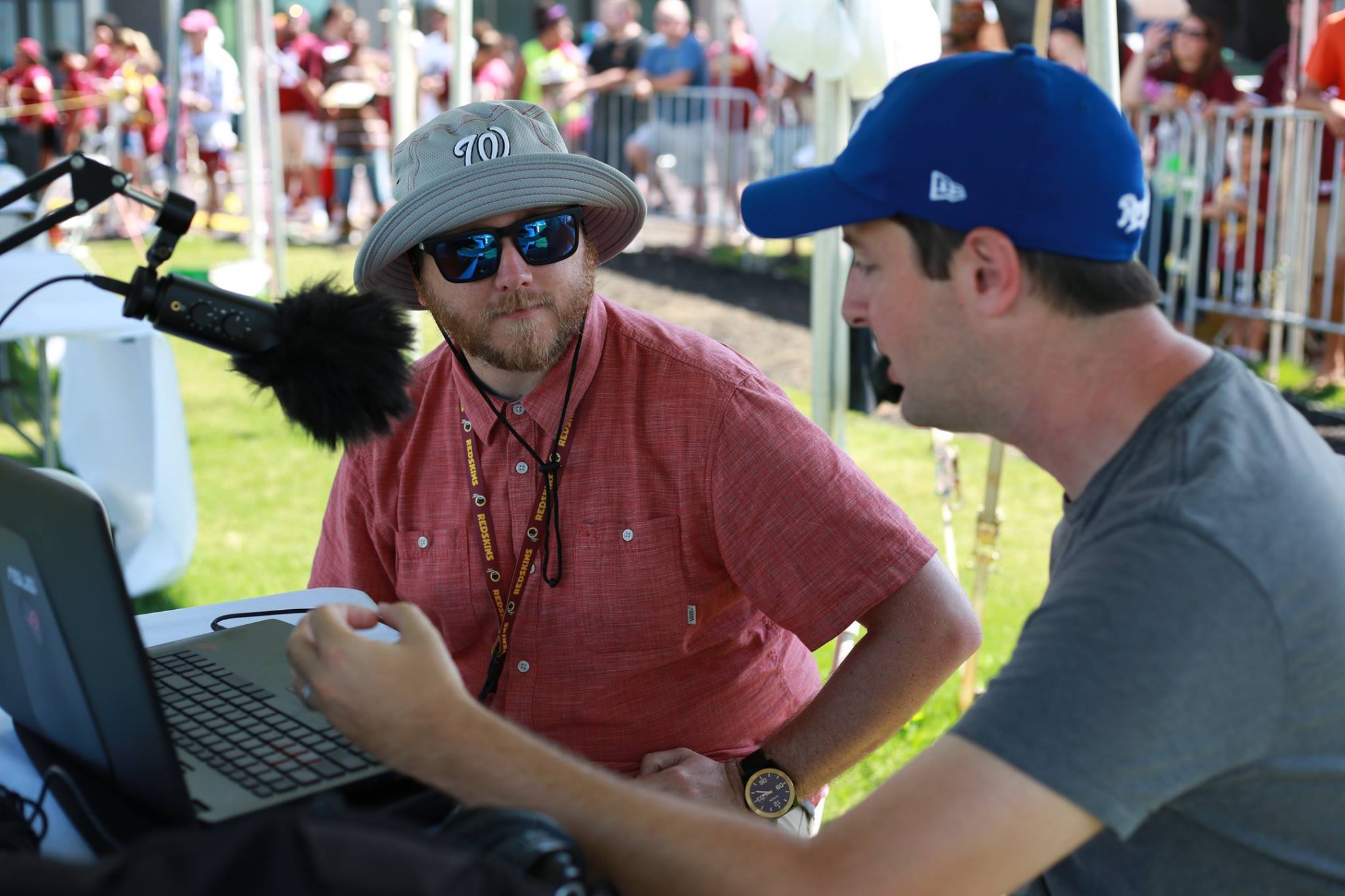 Ahead of the NFL Draft in just a few short days, we here at Redskins Capital Connection asked a handful of Washington Redskins beat reporters (and one national NFL reporter) about their thoughts about what the Redskins would do in the first round.
The questions we asked these reporters were as follows;
What Position will the Redskins draft with their 1st round pick?
Name of the player you believe the Redskins will pick in the 1st round?
What specific pick number will the Redskins pick highest in the first round? (IE will they stay at 17 or trade up/down?)
Over the course of the entire draft, will the Redskins pick multiple players of the same position at all? And if so, what position?
It must be noted that the answers below do not represent a definitive prediction from each reporter; rather it is a snapshot of their thinking at the time they answered these questions. The final days leading into the draft are a hive of activity and rumors, and things change frequently.
Without further ado, here are their answers:
| Reporter | Position First Drafted | Player Name | Pick Number | Multiple Positions? |
| --- | --- | --- | --- | --- |
| Mike Jones | Running Back | Christian McCaffrey | #17 | Yes - DL |
| Michael Phillips | Linebacker | Reuben Foster | #17 | Yes - OL and DL |
| Brian McNally | Linebacker | Reuben Foster | #17 | Yes - Corner |
| Chad Ryan | Defensive Line | Malik McDowell | #22 | Yes - DL |
| Mark Bullock | Running Back | Christian McCaffrey | #17 | Yes - Safety |
| Marc Sessler | Safety | Jabrill Peppers | #17 | Yes - Corner |
| Robbie Duncan | Defensive Line | Chris Wormley | #17 | Yes - DL |
Comments
comments
Powered by Facebook Comments