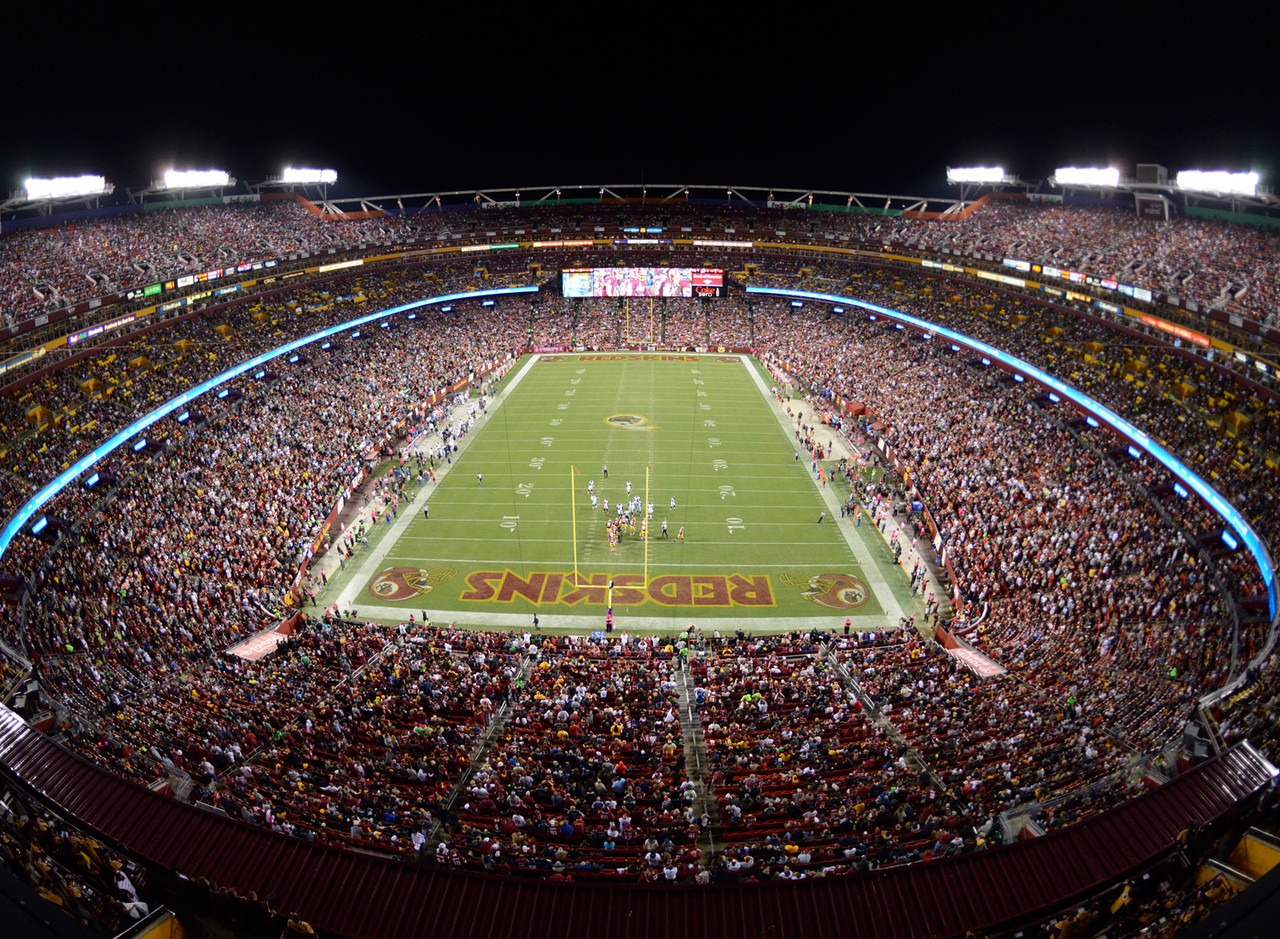 For months now we've known which teams the Washington Redskins would be facing in the 2017 regular season. Now that the schedule has been released we also know the key specifics and quirks that the Redskins schedule holds this year as the team we know and love attempts to have three winning seasons in a row!
Your hosts Chad and Mark walk you through all the points of interest about this years schedule, and then break it down game-by-game in terms of the storylines to follow and the history between the teams.
All in all, there's a surprisingly large amount of information to digest from this schedule, and we've got you covered from top to bottom!
As always, if you enjoy the show please take the time to leave us a positive review on iTunes, Google Play, Stitcher or PocketCasts, or if you're listening to us on the Redskins Capital Connection website, leave a comment at the bottom of the page!
Thanks for listening!
Comments
comments
Powered by Facebook Comments