Podcast
Special Teams Talk with Nick Sundberg, plus QBs and TEs breakdown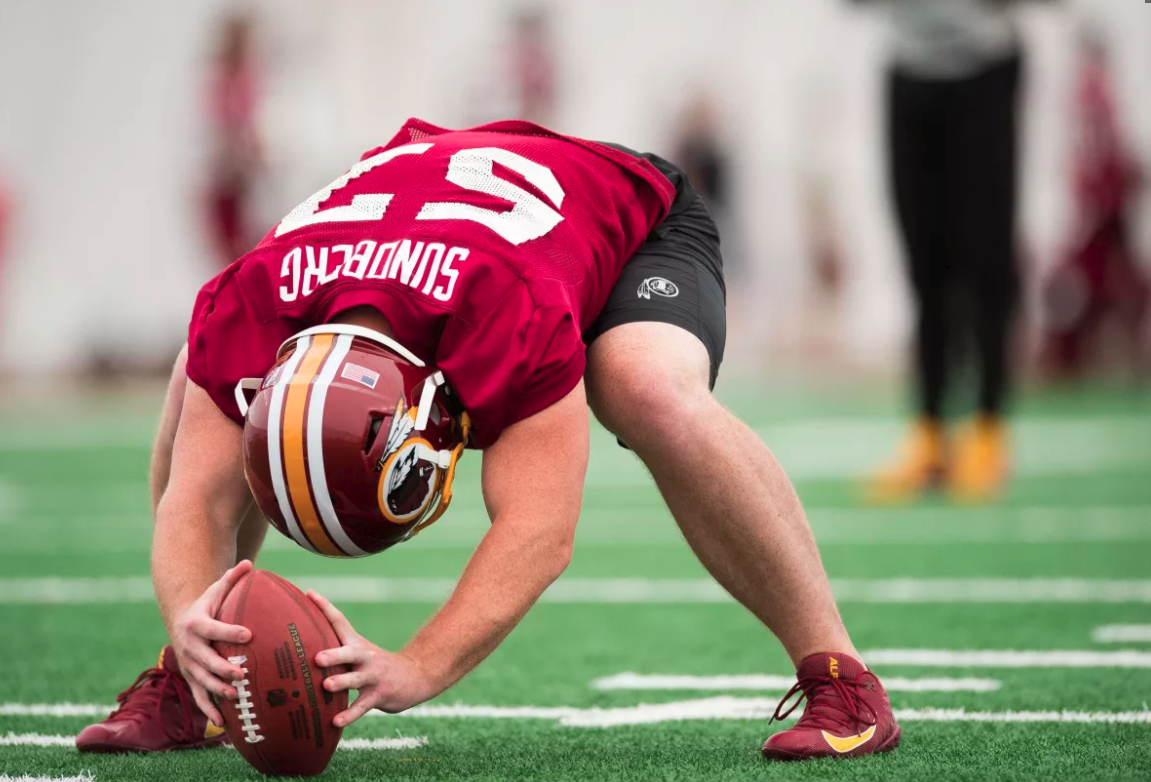 We've got a great show for you today as we finish our position group breakdown series by looking at the Quarterbacks, Tight Ends and Special Teams players currently on the Washington Redskins 90 man roster as we steam towards Training Camp, which is just now some 4 weeks away!
Host Chad Ryan is joined by cameo co-host Robbie Duncan on today's episode, and oh boy is it a good one.
We dialed up friend of the show Nick Sundberg, who is now officially the longest tenured current Redskin on the roster following the retirement of DeAngelo Hall.
Nick helps us break down the special teams units at the top of the show and really give us a good front-line insight into what it takes to be a strong special teams unit, including what he's seen from young guys like Deshazor Everett and Quinton Dunbar that has impressed him, and what it takes to be a true specialist in the modern NFL.
We end the show by looking at the Tight Ends and Quarterbacks, and SPOILER ALERT: we think Alex Smith will be the starter this year.
A lot of laughs and a lot of great football insight on today's RCC podcast – who says you can't have both?!
Listen out for the cameo from Nick Sundberg's dog, too.
Comments
comments
Powered by Facebook Comments