Podcast
The Inside Linebackers and Defensive Backs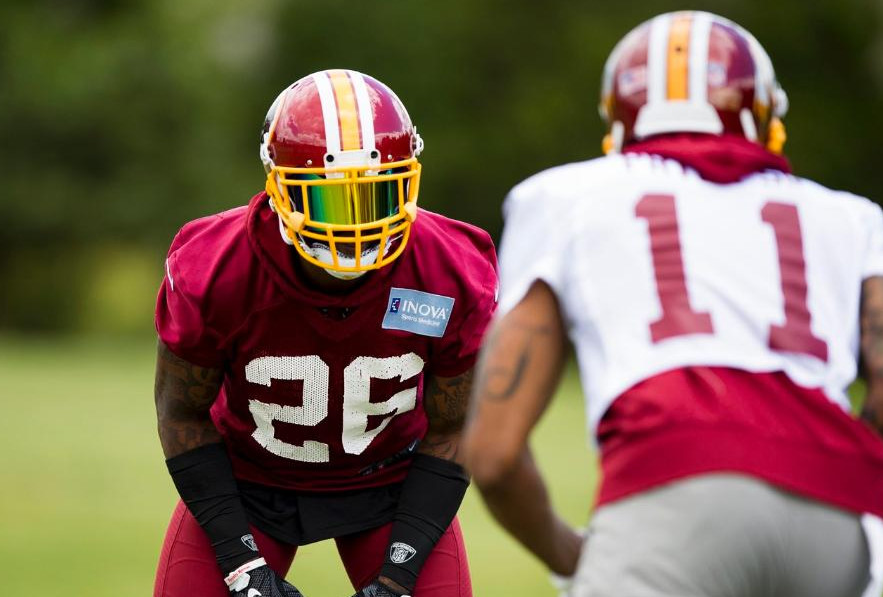 Welcome back to the Redskins Capital Connection podcast, where we hope everyone had a great 4th of July and is ready to jump back in to some nitty-gritty discussion on Washington Redskins football!
On this episode, hosts Chad Ryan and Mark Phillips are joined by Mark Bullock (Washington Post/Bleacher Report), and together they provide an update on the Kirk Cousins contract situation, before diving into a long panel discussion to break down and analyze the Inside Linebackers and Defensive Backs (Cornerbacks and Safeties) as we approach the start of Training Camp 2017.
New faces from Free Agency, young rookies, and returning veterans all bring something different to these respective positions, and the impact of a new defensive scheme under new defensive coaches will also have a big impact.
Tune in to hear the smartest, funniest discussion of Redskins X's and O's you'll find anywhere around the planet, as today's truly international panel takes you through the Inside Linebackers and Defensive Backs from top to bottom!
Comments
comments
Powered by Facebook Comments