Podcast
Week 9 – Falcons vs Redskins & Trade News w/ Kareem Copeland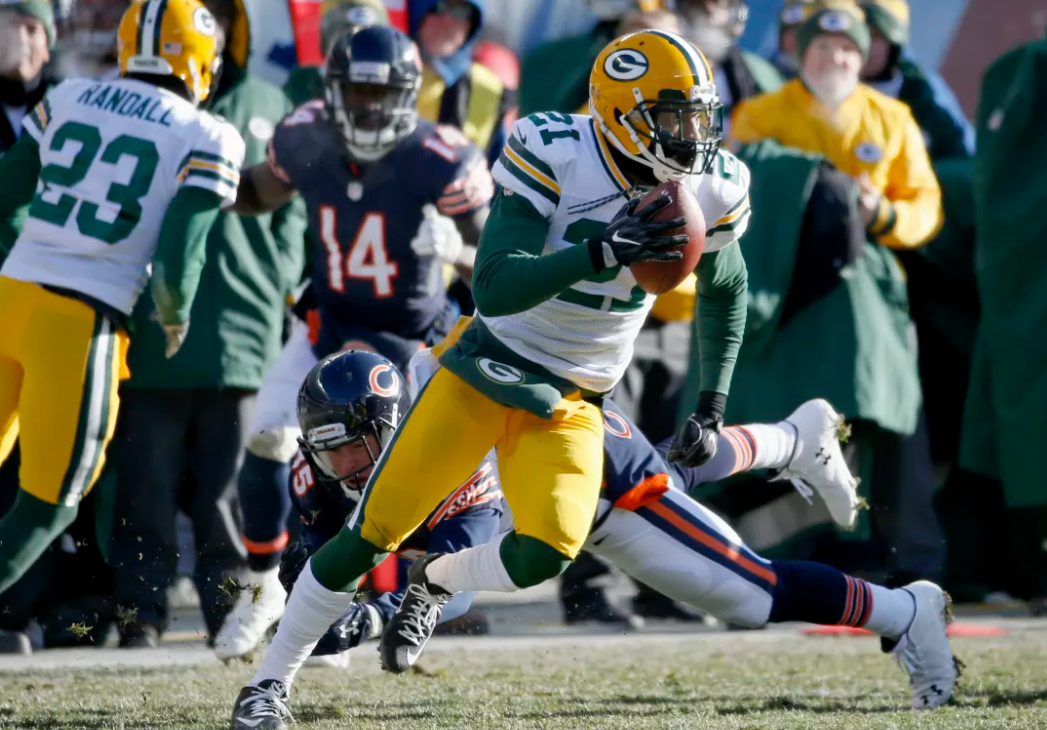 Welcome back to another episode of the Redskins Capital Connection podcast – your home for the best in-depth and independent coverage of the Washington Redskins!
Big show today as we recap the 5-2 Redskins as we stream past the half-way point of the 2018 season, and of course we also dive head-first in to the big trade deadline day news that the Redskins made an aggressive move and brought in Ha'sean Treshon Clinton-Dix, who of course goes by the best moniker in the NFL – Ha Ha.
Joining hosts Chad Ryan and Mark Phillips in this endeavor is Kareem Copeland (The Washington Post) making his RCC debut!
We start with how and why this trade came to be, what it means for the Redskins moving forward, and the front office machinations that were required to pull it off.
Then we look at what Clinton-Dix brings to the Redskins on the field, when we can anticipate he'll start, and what his overall fit with this defense may be.
Finally, as we're dropping this podcast on the Wednesday morning between Week's 8 and 9 of the NFL season, we're officially at the halfway point of the 2018 season, so we have a quick chat about what the run home holds.
Comments
comments
Powered by Facebook Comments