News
Why it's OK to skip OTAs… sometimes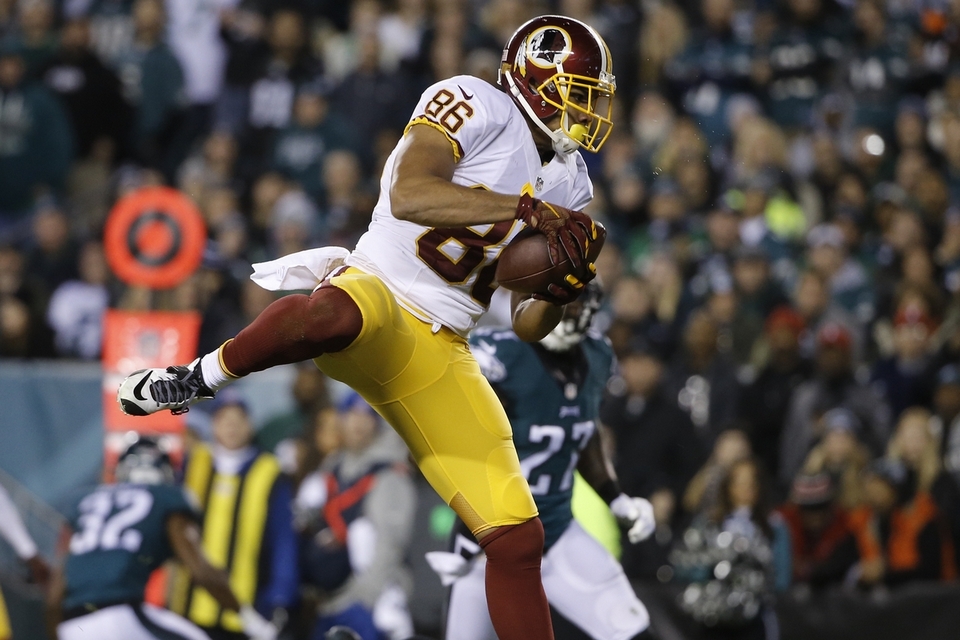 The Redskins gave fans and the media a taste of what's coming in the 2017-18 season. Just a touch of football food on the lips in the form of organized team activities (OTAs) but it's better than nothing and gave everyone a chance to see some new and returning talent on the field. There's plenty of storylines, many of which we broke down in our most recent podcast, but one that sticks out is who wasn't there instead of who was.
Every year this happens. A combination of starvation for football and our never ending need to debate and discuss sports mix in a perfect Summer storm of hot takes and sports talk style debate. One side says that players should show up to OTAs while the other says that it's voluntary. There are merits to each side of the argument but in many cases it's not a big deal that a player doesn't show up.
They're voluntary
To repeat the header, they're voluntary team activities. If teams or people get upset, the first thing they need to do is remember that these are voluntary activities. If teams want to make players attend, have the Players Union and the NFL meet and make attendance required. It almost seems like people enjoy having these classified as voluntary just so we can all argue about attendance every offseason.
That's not to say that voluntary isn't in loose quotes in the eyes of some. Like any job, showing up and putting in extra work will help you improve and also get you on the good side of coaches. It's voluntary for a receiver to stay after practice and catch 100 extra balls but it's certainly helpful to do it. Going the extra mile could help a player improve their skills and also endear them to coaches but ultimately that's the players decision to do extra voluntary work.
For new draft picks, players new to the team, and players who will be on the roster bubble, showing up and impressing coaches early is more imporant.
Most players are training anyway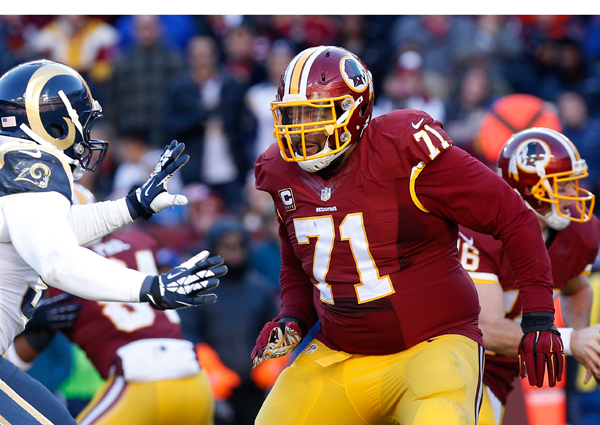 While putting time in on the field and as a team is important, many veterans are still finishing up their workout regimes in their location of choice. Jordan Reed was training down in Florida with Chad Johnson and Trent Williams was training in Houston, as pointed out by the Washington Post. There's little doubt that these players won't be in shape and ready for training camp.
While there are benefits of players working at OTAs, such as Kirk Cousins learning how throwing to Terrelle Pryor is different than other receivers, these are more important for players new to the team. Being together for a bit helps but ultimately players like Williams and Reed will be fine.
There's a ton of time left before the season
While every rep can help, the Redskins are months away from playing any meaningful football. They have training camp and the preseason in addition to ton of other work they're going to put in before the opening kickoff of the season. They'll have plenty of opportunities to play, and play in pads, before they get to face someone wearing a different colored shirt.
There are still storylines
Of course, even with the activities being voluntary, absences can indicate bigger problems. Running back Matt Jones has fallen down to the bottom of the depth chart and not going to OTAs may cement his future, or lack thereof, with the team. Whether they're considered voluntary or not, in many cases a players lack of attendance is taken as an indication of a bad attitude. With the Redskins selecting Samaje Perine  in the draft and a stable or running backs returning to the team it was going to be hard for Jones to find carries anyway but skipping OTAs probably doesn't help.
Wrapping things up
OTAs are the first football action that many fans and the media have seen for months. Because we're so thirsty for football we're probably a bit sensitive to stories. While OTAs are classified as voluntary and their status as optional makes judging someone for not attending a bit odd, teams, fans, and the media often take a players lack of attendance poorly. This varies on a case by case scenario as most people don't seem very upset that the Redskins who've been to the Pro Bowl weren't there.
Comments
comments
Powered by Facebook Comments