News
Will the Redskins record be better or worse in 2017-18?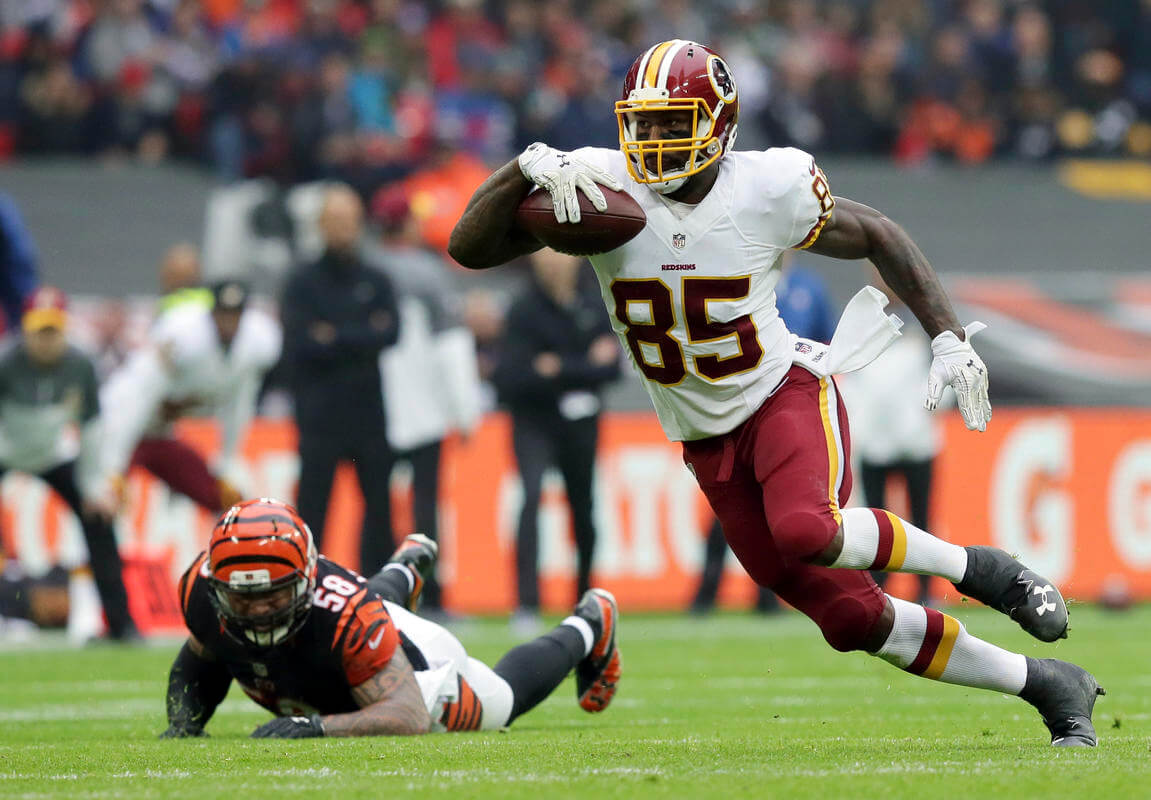 The Redskins have had an eventful offseason. It doesn't compare to the Redskins of a few years ago in terms of major free agent signings but there has been a lot of action. The Redskins have seen turnover with their head of personal and their top two receivers, brought in a number of free agents at key positions and had an entire NFL draft since last year. The question is how it will affect their win and loss columns.
We haven't seen these news players in real action yet so this is really the 'on paper' edition of this poll and the debate can be revisited after we see the team in action. To cover our bases we included a 'same' option but with the Redskins  record in 2016-17 of 8-7-1 being a unusual due to including a tie that is not very likely, though you never know.
The Case for Better
The Redskins may have lost some key players but they have replacements with high amounts of potential. Terrelle Pryor has been hard at work this offseason and has the physical attributes to be a matchup nightmare. Add in the potential of Josh Doctson as well as the known value of Jordan Reed and Jamison Crowder and the Redskins could have a potent receiver corps.
Kirk Cousins' long term future for the Redskins may be in question but he is playing for the team in the 2017-18 season. He has back to back Redskins record breaking seasons at the quarterback position and has many toys to play with in his variety of highly talented receivers.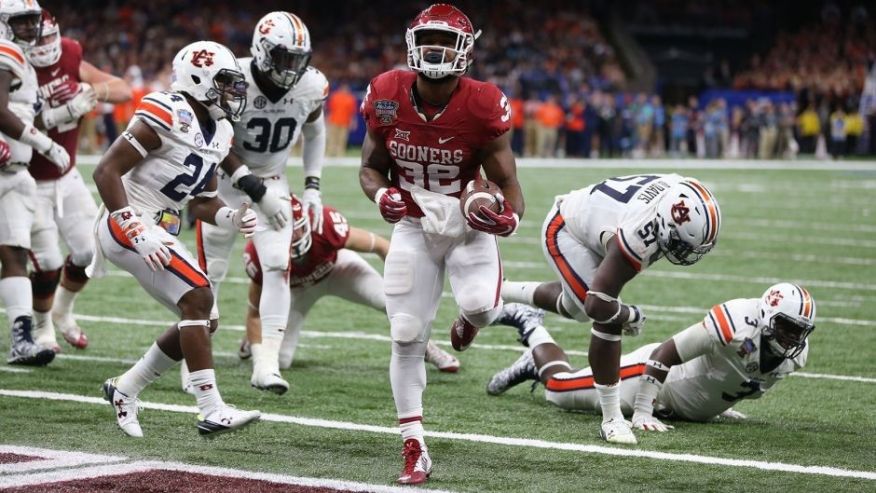 While the Redskins have had great success moving the ball through the air over the last two seasons, they've struggled to convert those yards into touchdowns and their running game hasn't been a team strength. To help this the Redskins brought drafted running back Samaje Perine who barrelled over defenders in college. Additionally, returning runningback Rob Kelley has lost weight and is looking to take a step forward going into his second season in the league. Kelley's weight lost and improvement could result in extending his longer runs into touchdowns and help his explosiveness.
On the defensive side of the ball the Redskins got what could be the steal of the draft in Jonathan Allen. While he is a rookie, he could bolster the defensive trenches that have been lackluster in recent years. Allen will add toughness and intelligence to the defensive line. He has an incredibly high ceiling and if he can tap into his potential in his rookie season he could make a major difference for the team's defense.
The Redskins also brought in D.J. Swearinger to help out with the secondary that has let the team down many times. The Redskins new safety believes he can help out the team and brings talent that has often been absent in the Redskins secondary.
The Case for Worse
The Redskins have put up two of the best passing seasons in team history over the last two seasons. But those came in large part due to two players that are gone as well as a coordinator that is now coaching elsewhere.
Sean McVay is a sharp young offensive mind and took an opportunity across the country to lead a team of his own. He was creative in play design and helped boost the Redskins offense to new heights in the passing game. His responsibilities are being filled by solid coaches, Jay Gruden is known for offense as well, but losing McVay could come back to bite the Redskins.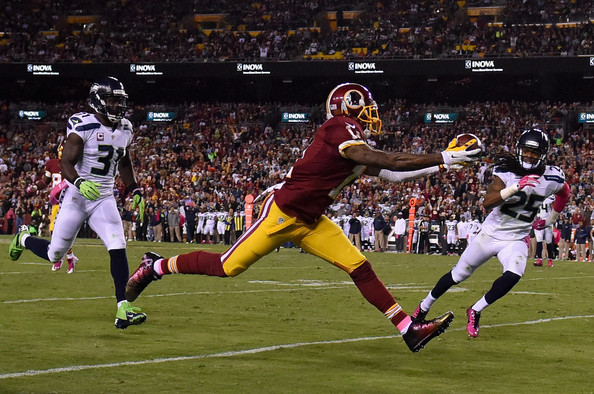 The Redskins also lost both of their leading receivers in DeSean Jackson and Pierre Garçon. Both of these receivers had over 1,000 yards in the 2016-17 season and provided different skill sets that complimented each other. Jackson had elite speed and his ability to track deep balls is tremendous. He took the top off of defenses and freed up space for other players. Garçon could go deep but was known for his reliable hands and willingness to make tough plays in crunch time. The Redskins have other receivers but a team losing its top two receivers could leave a gap on offense.
On the defensive side of the ball the Redskins have a new coordinator in Greg Manusky. It's remained to be seen how the new coaching will work out. Joe Barry was far from perfect but making changes can take time to see results. Also, Manusky doesn't have the best track record when it comes to overall defensive rankings when he has been a defensive coordinator.
Additionally, the Redskins still have questions at middle linebacker, the defensive line, and safety. There are some promising players at these positions but they are almost entirely rookies who could take time to develop, free agents who haven't shown what they can do for the Redskins, or players that coaches and fans hope to take a leap from previous years.
What do you think?
Do you think the Redskins record will be better or worse next season? Let us know in the poll below and share your thoughts in the comments as well.
Comments
comments
Powered by Facebook Comments