News
2017 Redskins MVP – Half Way Point Update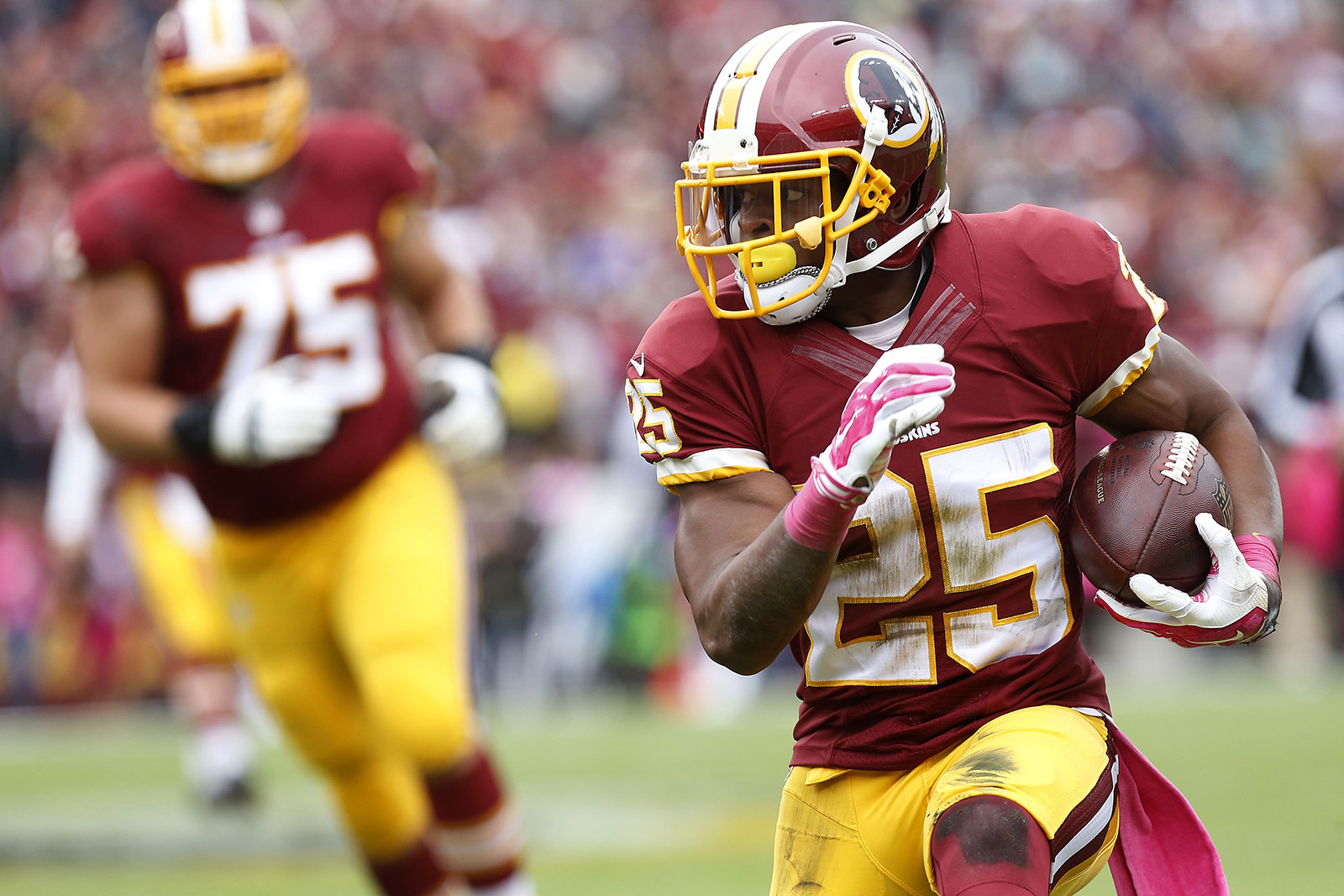 Here at Redskins Capital Connection, we have a tradition dating back to the first year of our flagship podcast; each week during the regular season, Mark Phillips and myself select the three best Washington Redskins players from the previous game.
But we don't just select the top three players each week and move on. Instead, we allocate points to each of the top 3 players with our 3-2-1 format in order from best player, second best player, and third best player. At the end of the season, we tally up the points, and the player at the top of the leader board is crowned our Redskins Capital Connection Redskins MVP for 2017.
In 2017, who will join previous winners such as Jordan Reed and Brandon Scherff as the RCC Season MVP? Check back here each week to monitor the results as they come in!
Now that we are 8 games in to season 2017, it's time to check in with the current leader board. Remember here that the higher number equates to most votes received.
2017 REDSKINS CAPITAL CONNECTION MVP LEADER BOARD
9. Chris Thompson
8. Zach Brown
8. Josh Norman
4. Matt Ioannidis
3. Kirk Cousins
3. Quinton Dunbar
2. Mason Foster
2. Ryan Kerrigan
2. Kendall Fuller
2. DJ Swearinger
1. Jordan Reed
1. Jamison Crowder
1. Ryan Grant
1. Montae Nicholson
1. Vernon Davis
Chris Thompson currently leads the Redskins Capital Connection MVP race by one vote, ahead of Zach Brown and Josh Norman. All three of these players are having a fantastic year so far, but encouragingly a total of fifteen separate Redskins players have been given at least one vote. That is indicative of a well-rounded team where everyone is doing their job week in and week out.
Injuries have robbed players like Mason Foster and Matt Ioannidis of their chance of moving up the leader board, and stalwarts like Jordan Reed, Brandon Scherff and Trent Williams are either very low or not on the board at all yet. Meanwhile, players like Montae Nicholson, Ryan Grant and Quinton Dunbar have had their strong play rewarded.
Overall the leader board at the half way point of the 2017 NFL season is fascinating, and paints a picture of a team that is more skewed towards defense at the moment based only on the MVP votes received (9 defensive players compared to 6 offensive players).
From here, it's still a wide open race. Tune in to the Redskins Capital Connection podcast each week to hear the votes as they come in after each and every game.
Comments
comments
Powered by Facebook Comments