Podcast
2017 Season Wrap Up & RCC MVP!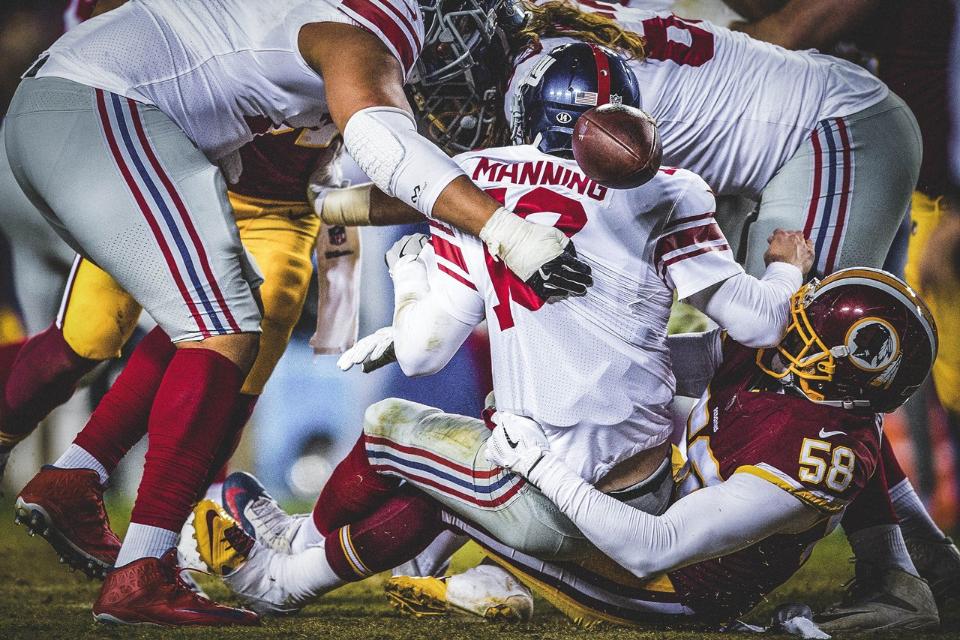 Welcome to the end of the 2017 season; a year which saw our Washington Redskins limp to the finish line at 7-9 and with way more questions than answers moving forward into the 2018 season and beyond.
Your hosts Chad Ryan, Mark Phillips, and Robbie Duncan are here today to put a bow on the season and really try and get a handle on what went right, what went wrong, and where we go from here… and yes, that means we're going to be talking about Kirk Cousins, so stay tuned.
And at last we're also going to announce the Redskins Capital Connection season 2017 MVP! We've tallied the 3-2-1 votes from every game!
Thanks for listening all season, RCC fans. Please take the time to leave us a nice review or rating on whichever platform you subscribe to the RCC podcast.
Comments
comments
Powered by Facebook Comments