News
Breaking News: Redskins Trade Entire 2018 Draft Class for a Bag of Chips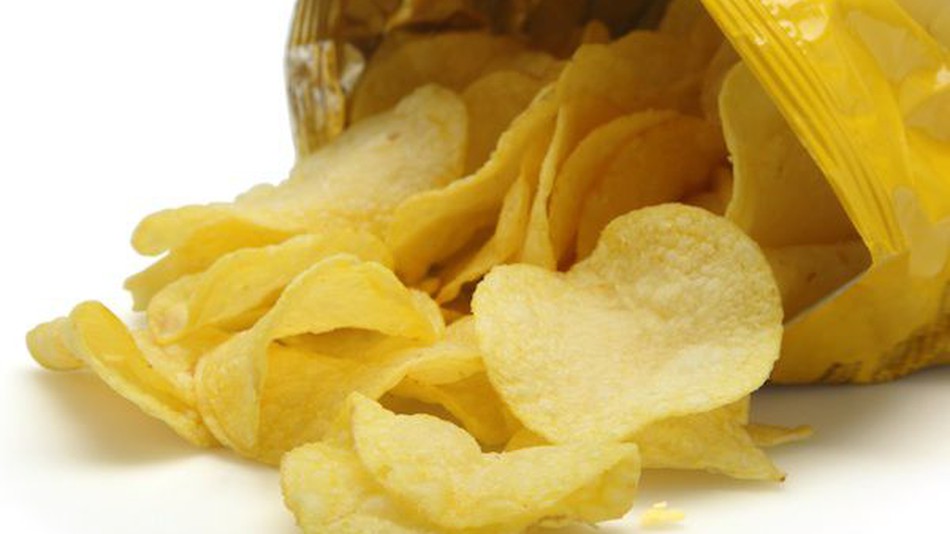 The Washington Redskins announced a blockbuster deal with an undisclosed AFC West team that trades their entire 2018 Draft class for a bag of chips and possibly, depending on the production of the draft choices,  another bag of chips to be named later.
Not since the team traded away 3 first-rounders and a second-rounder for Robert Griffin III has the team made such a big splash before the draft.
When Team President and savvy negotiator Bruce Allen was questioned leaving through a backdoor at Redskins Park there were many questions thrown his way.
How big was the bag of chips?
Allen: No comment.
Was it a Costco size bag of chips?
Allen: No comment.
What kind of Chips were they?
Allen: No comment.
Was it a bag of Nacho Cheese Doritos? Lays Classic? Or Ruffles with Ridges? Or the dreadfully boring Utz Original Potato Chips?
Allen: No comment.
Do Doritos count as Chips?
Allen: No Comment.
When asked if he knew what he was doing, Allen stopped walking and responded gruffly with "At first, the team we traded with just wanted to swap places with us in the 1st round and I felt like it wasn't fair enough to them, so we offered the 2nd rounder to make sure the offer was attractive enough, then negotiations picked up and I asked them if their chips were available for trade. One thing lead to another and here we are. It was almost a no brainer for me."
Indeed. Not having any brains is a good reason for this trade.
Redskins fans have long felt that the team often gets the raw end of the deal when it comes to trades. At least this time, fans could say they might of gotten something of value.
"At least we can eat our feelings, if nothing else from this trade" said long time fan and owner Dan Snyder.
Comments
comments
Powered by Facebook Comments