Podcast
Break's Over: the Comeback Recap Episode!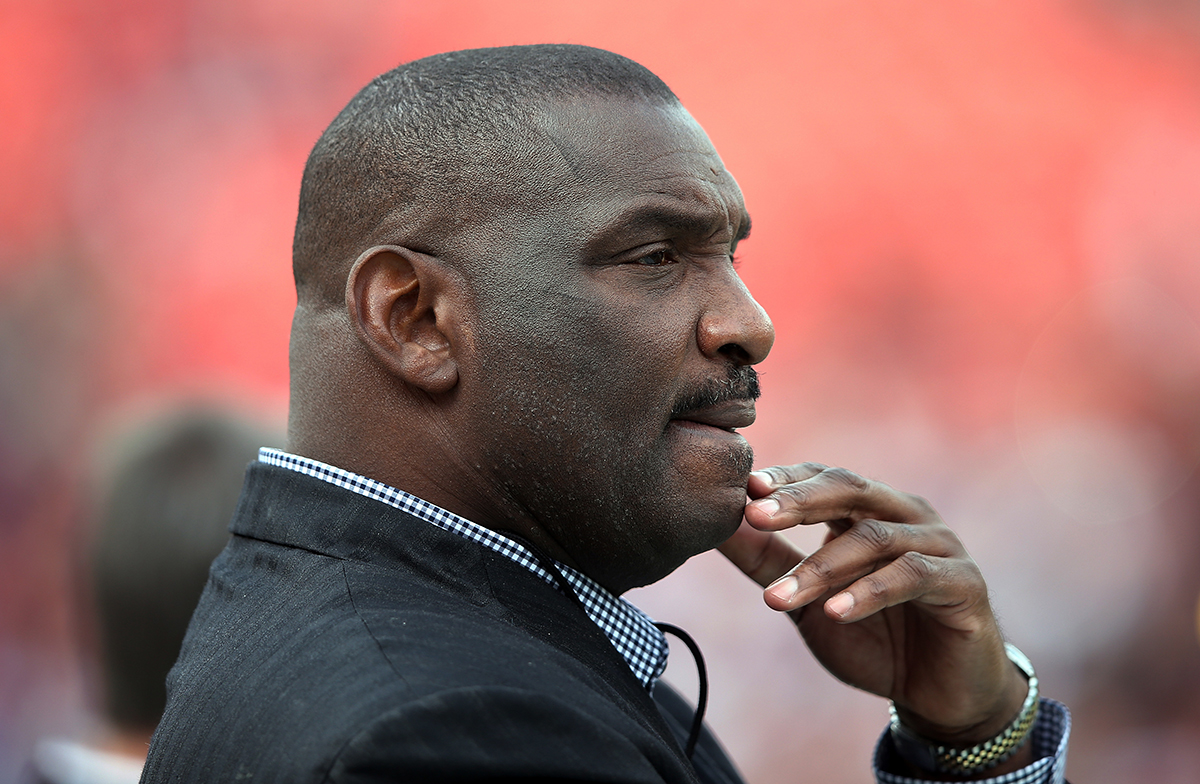 We here at Redskins Capital Connection have been on a bit of a break and basically took the entire month of February off to unwind and recharge the batteries after what was a pretty grueling 2017 season. But we're excited to be back and talking all things Washington football with all of you out there listening in across the world!
Since we took some time off host Chad Ryan called a bit of an audible on this comeback episode and instead of his usual co-host Mark Phillips, we let him continue his little holiday for at least another week and today bring in the other podcast hosts we have here in the RCC family; Robbie Duncan & Rob Henson from our sister-show On the Warpath.
Together we're going to do a quick recap of all the big ticket news items that have occurred across Redskins Nation while we've been away & give you our insight, opinions, and analysis on all them, so this is a great show to listen to if you've also been taking a bit of a Redskins break!
We hit topics such as the Hall of Fame, the rumors that the Redskins were going to try and tag-and-trade Kirk Cousins, Su'a Cravens re-instatement and the behind-the-scenes story involved there, newly signed and released players, the NFL combine, the draft, and free agency, to name just a few of the touchpoints covered in today's episode.
Whether you're listening on the go or tuning in at home, we hope you enjoy our comeback recap!
In the timeless words of President Josiah Bartlet; break's over.
Comments
comments
Powered by Facebook Comments