Podcast
Cut Day Looms, and discussing the Redskins Preseason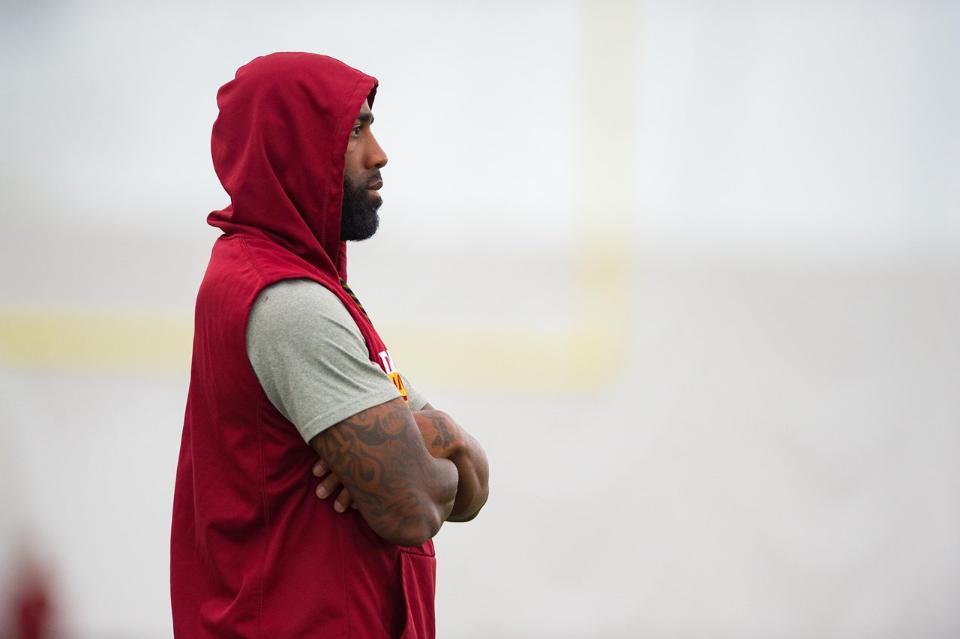 On last week's show we noted that it had been eleven years since the Washington Redskins lost their first two games of the preseason. Thankfully the Redskins won in week three versus the Cincinnati Bengals, because we didn't want to have to dive through the history books to figure out when the last time they lost their first three was!
This week, your Redskins Capital Connection hosts Chad Ryan and Mark Phillips are joined by the infamous Chris Russell (aka Big Sexy), as they discuss the myriad of questions emanating out of Redskins park. What happens at Defensive Tackle now that Phil Taylor is out for the year? Does the fact that the Redskins looked better in week three of the preseason assuage any concern about the season ahead? And what the hell is going on with Josh Doctson?!
All of that and much more on another jam-packed episode of the Redskins Capital Connection, including my favorite part;
Chad Ryan: What is the better love story; Jay Gruden & Ryan Grant, or Chris Russell & Jim Haslett?
Chris Russell: Oh boy, that's a tough one. I would say the love story between me and Haz is probably more endearing.
Comments
comments
Powered by Facebook Comments