Podcast
Da'Ron Payne – The Morning After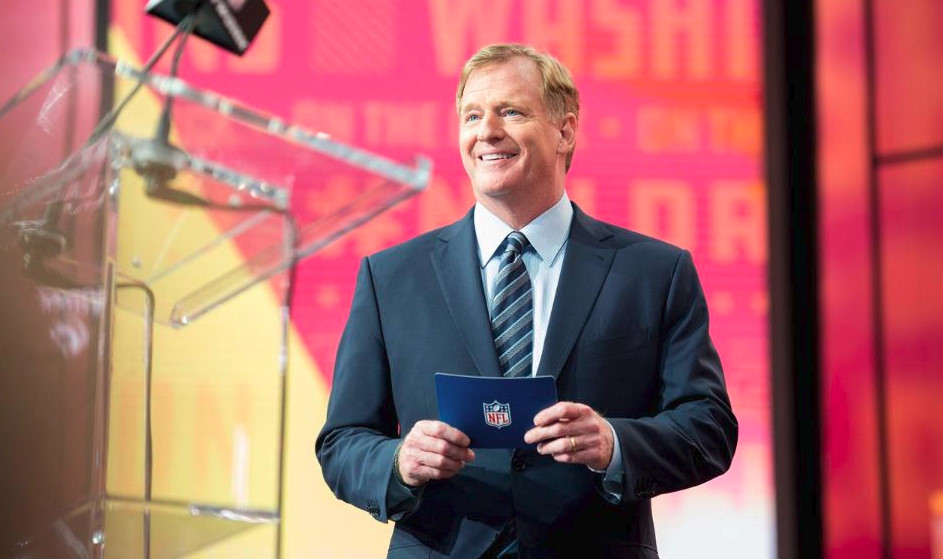 Welcome fellow bleary-eyed Redskins fans to our morning-after episode following night one of the 2018 NFL Draft, where we saw the Washington Redskins dip back into the Alabama pool of players to select Defensive Tackle Da'Ron Payne.
On this episode of the show hosts Chad Ryan and Mark Phillips talk about how the first twelve picks of the draft shaped the board resulting in the Redskins taking Payne, what his selection means for the future of this franchise, and what Payne brings to this defense as an individual talent.
We also dial up our pal Michael Phillips, Sports Editor of the Richmond Times-Dispatch, to get the firsthand account from ground-zero at Redskins HQ in Ashburn about what transpired, whether or not Payne truly was the top player on their draft board, and how this pick reflects on the philosophy that Doug Williams and Bruce Allen have taken in to the 2018 draft.
Comments
comments
Powered by Facebook Comments