News
Duncan's Scouting Report: Cody Ford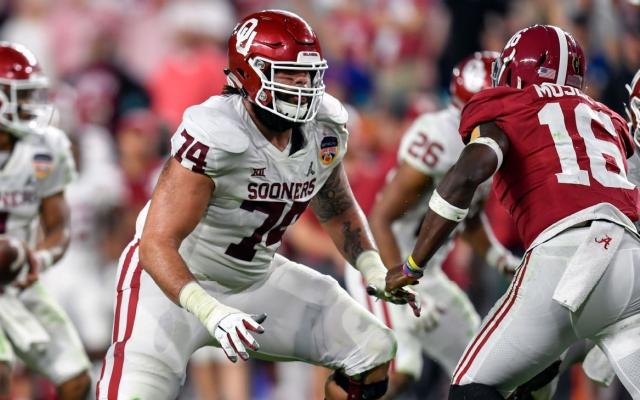 Draft season is here! I'm not sure about you but I love the NFL Draft just as much, if not more than, the actual NFL season. Whether it's regaining a sense of hope or just simply watching the best players that college football has to offer and seeing how they fit your favorite team. I personally love most watching the players part and evaluating how they project as an NFL player. It's a fun challenge and can be very rewarding when a player you liked ends up becoming a good/great player as well as a learning experience when a player doesn't pan out.
This report will be the first of many scouting reports of prospects entering the 2019 NFL Draft. The plan is to have a report done each week leading up to the Draft. To kick things off, I start with Oklahoma's Cody Ford!
Cody Ford, OL, Oklahoma
Measurements
(Measurements from College Bio, Will be updated after official NFL Combine Measurements)
Height: 6'4″
Weight: 338
Effort
If you're looking for a powerful, versatile, and high effort offensive lineman in the Draft, look no further than Cody Ford. The young man plays with a huge chip on his shoulders and plays hard every play. When I'm watching an offensive lineman, the very first thing I look for is effort and whether they finish their blocks. Ford easily checks that box for me. Here's some examples: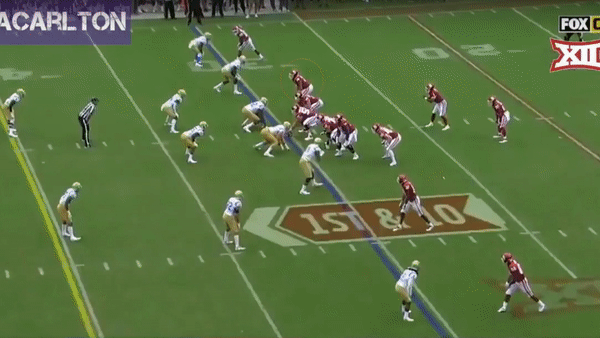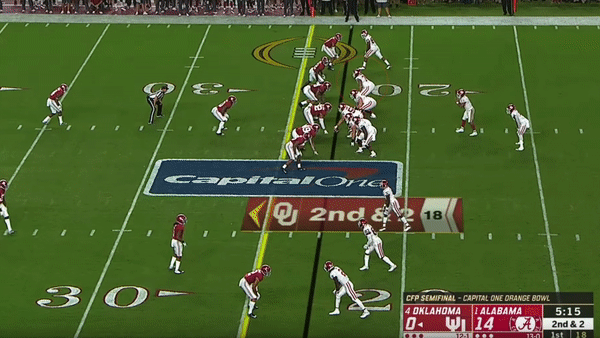 Pass Protection
The best trait that Ford shows as a pass protector, especially at Right Tackle, is patience. Instead of making the first move, he is very good at being patient and reacting to what the pass rusher does.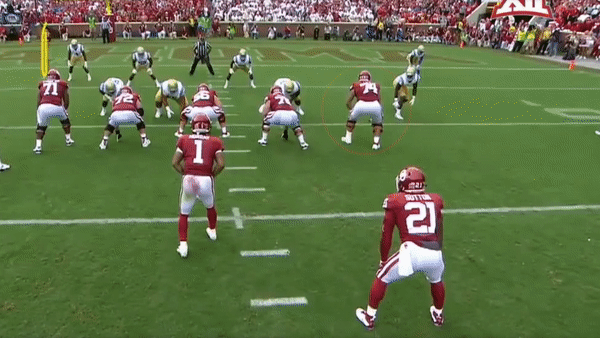 Ford plays with a good base and anchors well against the power rushers, but can he handle the speed rushers? The short answer is yes, but don't take my word for it!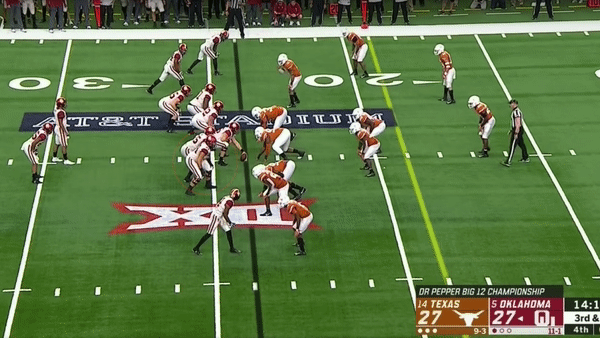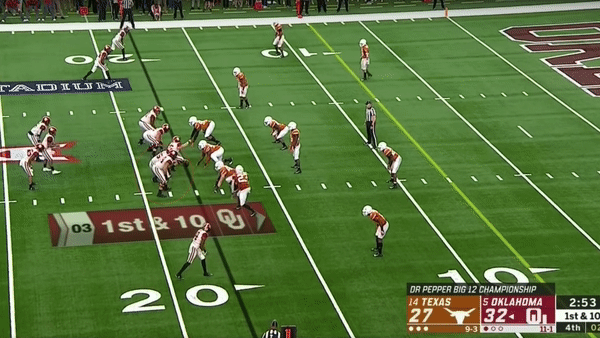 As mentioned above, Ford projects best as an interior offensive lineman. Luckily Ford has played in the interior before. In 2017 before bumping out to Right Tackle in 2018, Ford played Left Guard for Oklahoma. Ford is best when he can can get his hands on his man. Once he does, it's over. He's got a very strong grip and locks his man down. This attribute translates best to Guard.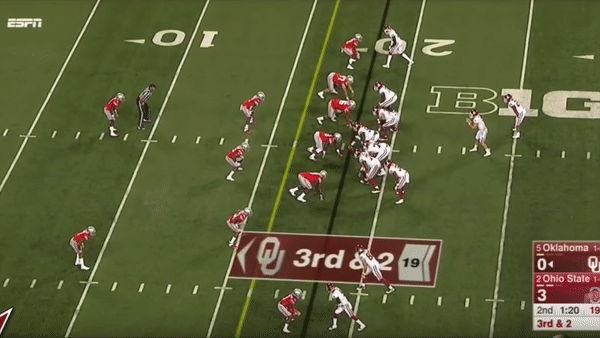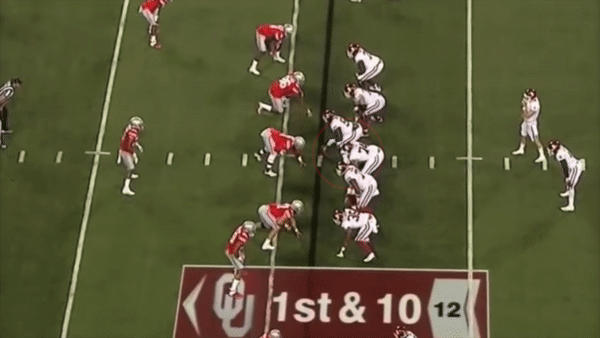 Conclusion
Ford is a dominant offensive lineman with a killer attitude and the effort he plays with is unmatched in this draft class. The flaws I would point out are:
Average foot speed
Angles when pulling. Will on occasion miss his block due to pulling into his lane too wide. Needs to pull tighter.
Hand strikes at Right Tackle. Deliver a punch instead of putting your hands on him.
2nd Level Blocking. Ford tends to position block when climbing to the 2nd level instead of going through them, also sometimes struggles at maintaining his block against linebackers. Taking better angles will help.
Ford is the best offensive lineman in the draft not named Jonah Williams. His versatility, physicality, play-strength, and high motor all equal a high quality prospect. I see a future Pro Bowler and maybe even All-Pro Guard in him. His demeanor and attitude shows me a player that wants to be great and will do everything in his power to show the man lined up across from him that he is.
Round Projection: Top 10-15
Pro Comparison: Andrus Peat
Comments
comments
Powered by Facebook Comments