Podcast
Emergency Pod – the Alex Smith trade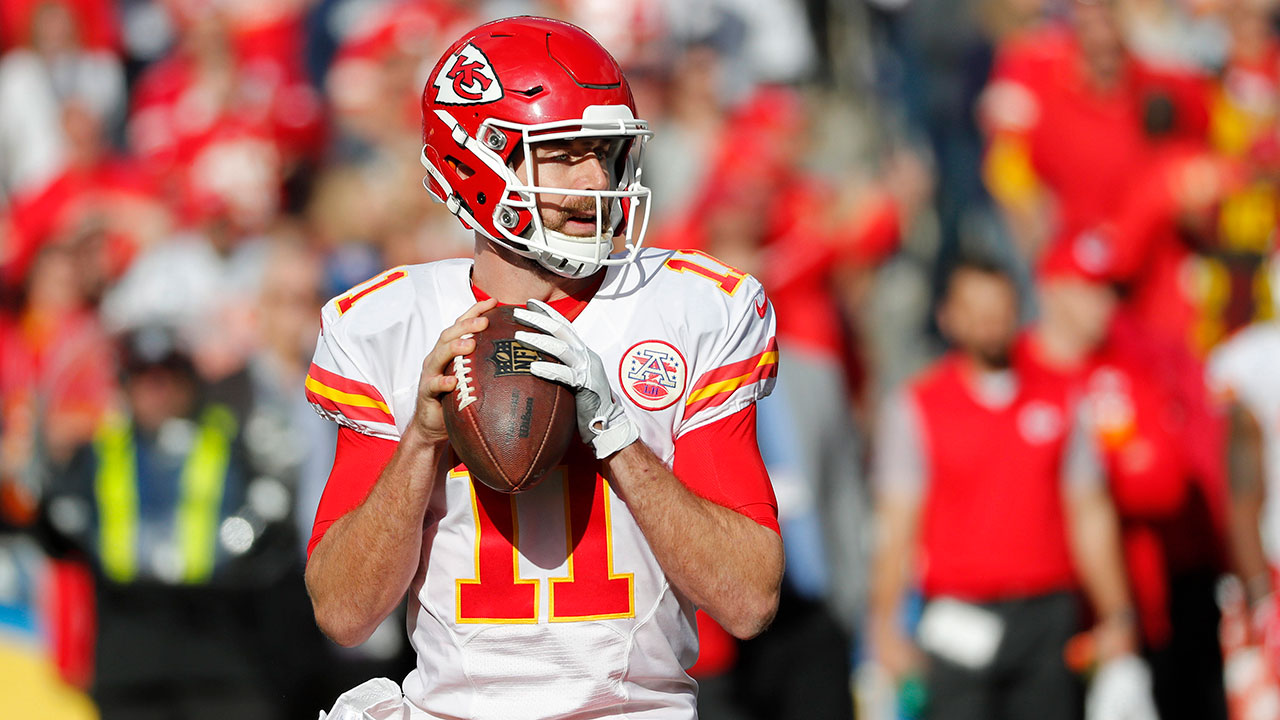 We here at Redskins Capital Connection were hoping to have a nice little post-season break until at least the Super Bowl, but Bruce Allen and the Redskins have ensured that our relaxation was to be short lived with the bombshell news late on Tuesday night, January 30th that the Washington Redskins had traded a 3rd round pick in the 2018 draft and Cornerback Kendall Fuller to the Kansas City Chiefs for 33 year old Pro Bowl Quarterback Alex Smith.
So it's time for an emergency podcast.
On today's emergency podcast you've got hosts Chad Ryan, Mark Phillips, and Robbie Duncan, who are all in agreement that this trade came out of seemingly no where, especially when you consider that yesterday was actually a party at Redskins Headquarters in Ashburn to celebrate the 30th anniversary of Doug Williams leading the 86-87 Redskins to a victory in Super Bowl 22 against the Denver Broncos! There was cake, there was drinks, there was, you know… a lot of socializing and celebrating happening! So yeah, absolute blindside in terms of how this trade came to be, but one thing is for certain; the Kirk Cousins era in Washington is now over.
Comments
comments
Powered by Facebook Comments