News
Kirk Cousins vs…. Deshaun Watson??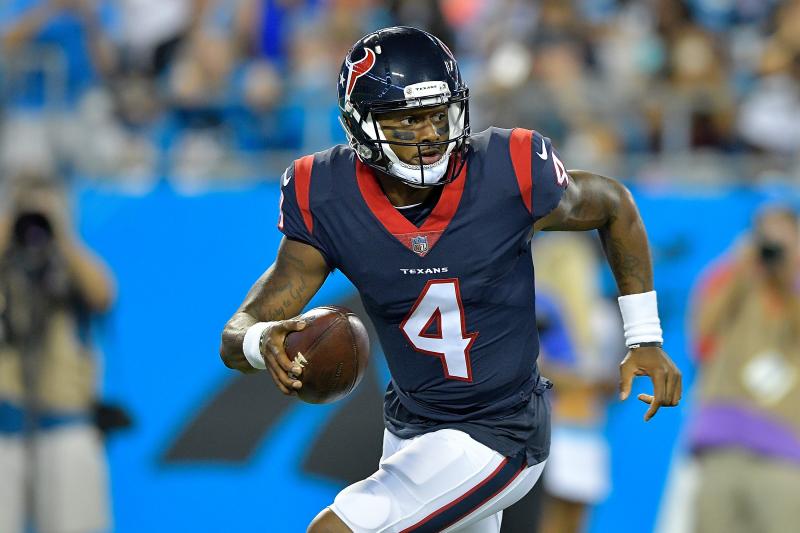 Kirk Cousins and Deshaun Watson have had a dramatically different last couple of weeks. Watson lost a shootout to the Seahawks and then got the crushing news that he would be out for the rest of the season with an ACL tear. Cousins had a come from behind victory against those same Seahawks including two key throws on a game winning drive. Cousins has earned more respect with his game winning drive but Watson is a player that Cousins has to look out for as Watson's success could effect Cousins' future.
Every few years a new quarterback comes along and people start talking about how he is the new age, and usually mobile, quarterback. Ironically, Cousins has a deep tie in with a previous "quarterback of the future" in RGIII. The allure of trying to find the next Watson could affect many draft rooms going forward. Of course, there's no guarantee this will work but that won't stop them from trying.
After this season Cousins could decide to stay with the Redskins, or even be franchise tagged yet again, but there's also a chance he moves on to another team. Regardless, any team that is considering Cousins is also at least going to spend some time evaluating if it's worth going with Cousins over a rookie for a few key reasons.
Value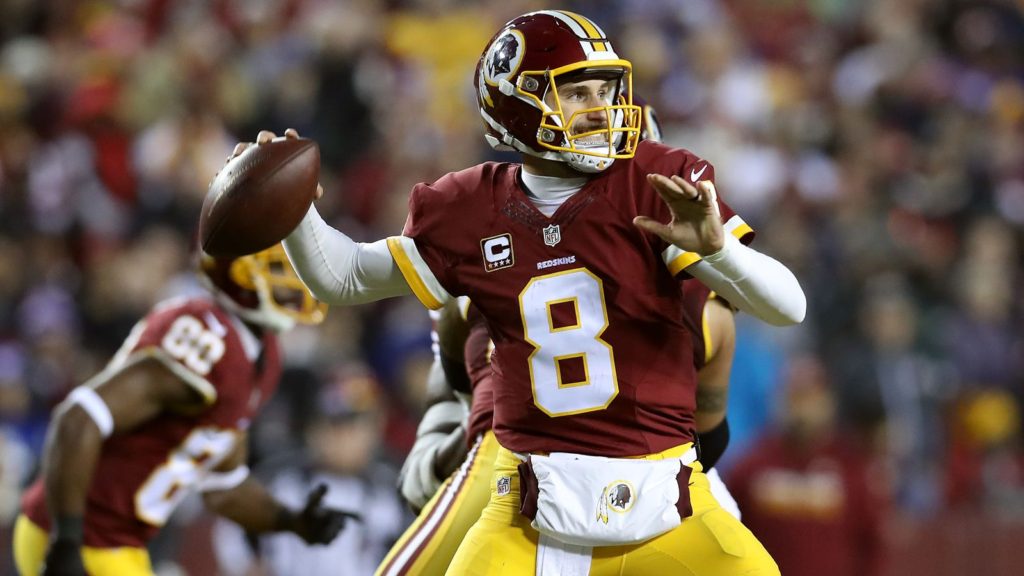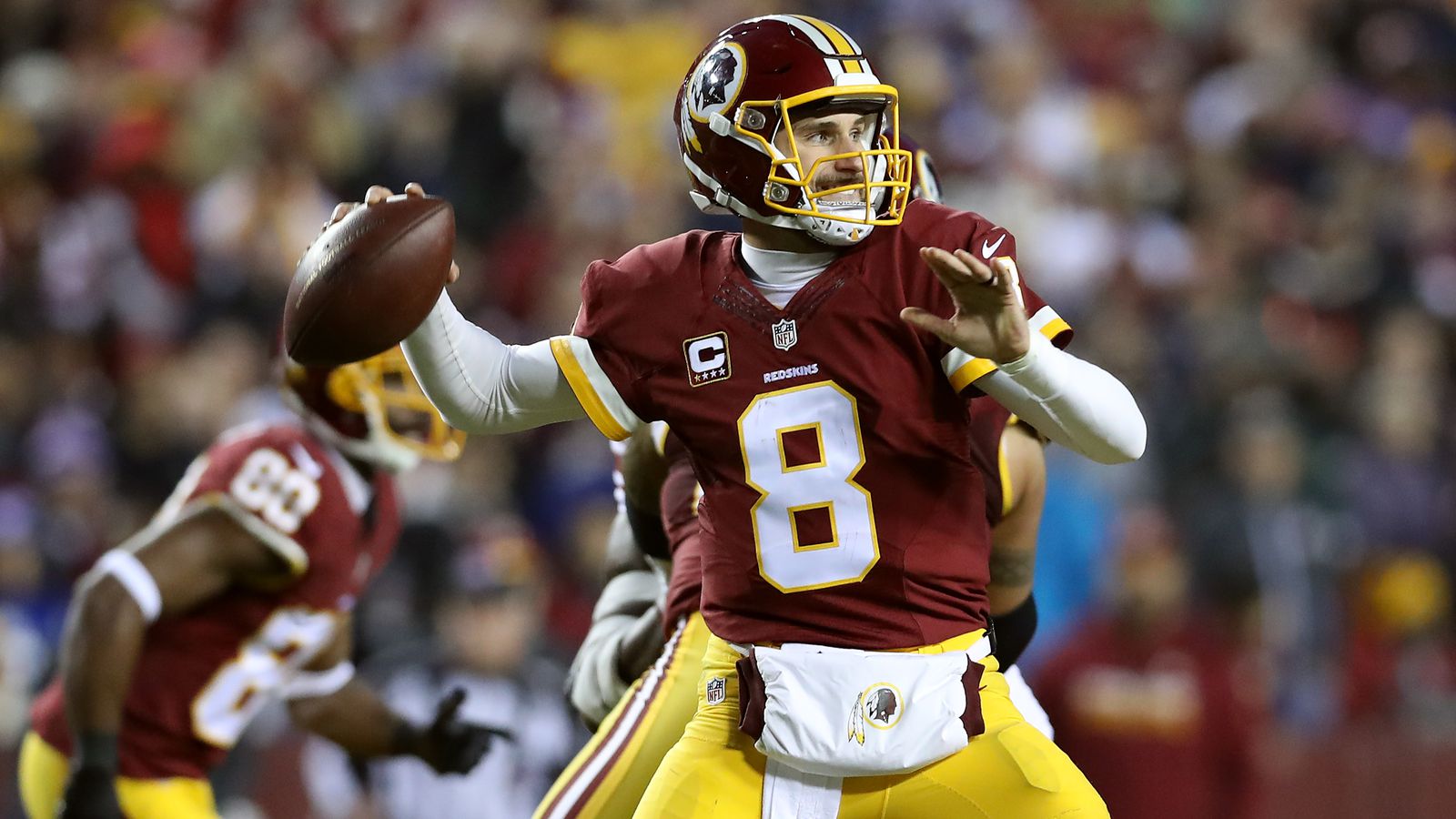 Because Cousins has been tagged as a franchise player and has a track record in the NFL, he is going to demand a massive salary for whichever team signs him. Quarterback salaries continue to creep upward and Cousins will be no exception. There's a good chance he becomes the highest paid player in NFL history by virtue of being the latest quarterback to sign a long-term deal.
Even if Cousins isn't the highest paid player ever he is likely to get paid in the $25 million per year range. Compare that to the set rookie pay scale that Watson signed at just under $14 million over four years plus a signing bonus. Depending on what Cousins ends up signing for, there's a chance that Watson's entire four-year contract could be worth less than one year of Cousins' deal.
Of course Cousins isn't getting paid for nothing. He has been to the Pro Bowl, set multiple franchise records, and taken the Redskins to the playoffs. But the Redskins will have to evaluate if Cousins production is worth the massive difference in salary when it comes to potential production of a rookie quarterback.
As is the case with every NFL team, the Redskins have established players at other positions that will have contracts expire over the next few years. They'll have to weigh how much of the money that could be spend securing the rest of their roster can be allocated to the quarterback position.
Fit with the team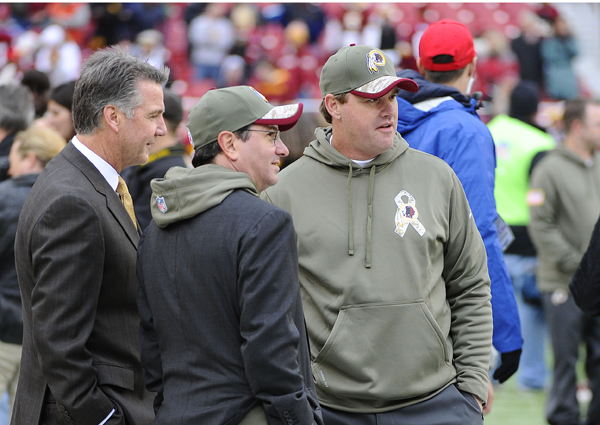 The elephant in the room with the Cousins situation is Redskins owner Dan Snyder. Snyder was famously close to the quarterback that Cousins replaced and the Redskins likely could have signed Cousins to a long-term deal years ago if they really wanted to.
Cousins has often said he wants to play where he's wanted and it's worth asking who it's important to be wanted by. It's difficult to believe that the fans are that much of a factor when it comes to where Cousins will sign, though you never know everything that goes through a player's head. It's much more likely that Cousins' long-term decision will be affected by ownership, management, and his coaches.
Sometimes players just don't fit into situations. It's yet to be seen if the Redskins and Cousins can work things out long term but any team looking to sign a franchise quarterback is going to want someone that fits right in with management and coaches while also receiving the adoration of fans.
'It' factor
Cousins has posted very respectable numbers in his time as a Redskins starter. But some wonder if he has "it." That's an intangible term of course but Watson seems to have it, Russell Wilson has it, and Aaron Rodgers has it. These quarterbacks also have something else, the ability to extend plays either by moving around until a receiver is open or getting a first down with their legs. These extended plays often come on game winning drives or in clutch situations. The quarterbacks that have the it factor put teams on their backs and find a way to win.
There are elite quarterbacks that aren't that mobile and put teams on their backs, such as Drew Brees and Tom Brady but they do this by being the absolute best at passing, especially late in games.
Cousins has had big games and drives, see Seattle, but he certainly isn't on Brees or Brady's level in the passing department and he isn't on Wilson's level in the mobility department.
Summing things up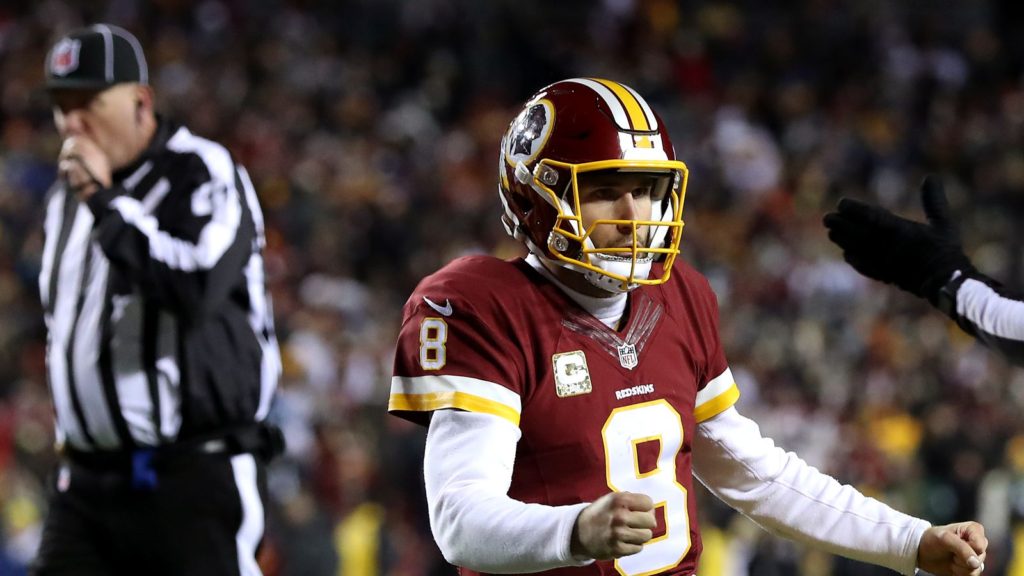 Cousins is a good quarterback who at times can be great. He has good stats and has won games but the Redskins and other teams considering signing him to a long-term deal are going to look at players like Watson and weigh their options.
Watson is the great hope of all woe begotten franchises. He was drafted 12th overall so many teams will feel like they have a chance at finding a player like him for a reasonable price. For most teams this won't work out but players like Watson make it difficult to invest in quarterbacks that haven't checked off every single box and left no questions regarding their value.
Comments
comments
Powered by Facebook Comments