Podcast
Offseason – Jan 1st 2020 – Bruce Fired. Ron Hired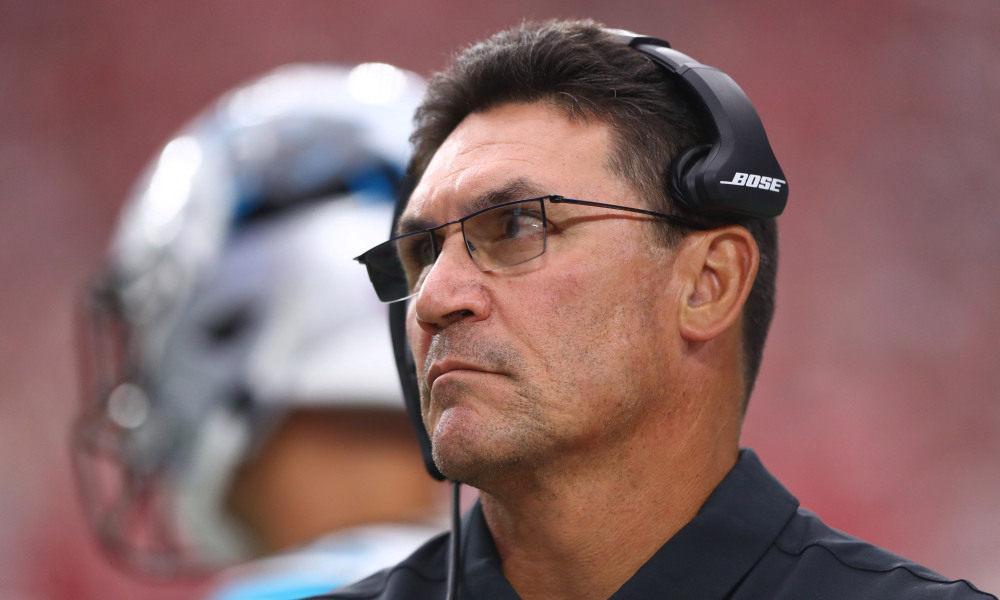 Happy New Year, Redskins fans!
The 2010's are behind us and the winds of change have turned their attention towards Ashburn with the highly sought-after departure of Bruce Allen now confirmed, the signing of Ron Rivera as the new Head Coach reported but not yet confirmed (at time of recording), and many other changes that have occurred, or will shortly.
Today's episode of the Redskins Capital Connection features not one but two fantastic guests about all the developments surrounding the team since the 2019 season officially ended for the Redskins in Dallas this past Sunday.
First up, our good mate Michael Phillips joins to give us the inside scoop on what's going on behind closed-doors at Redskins Park.
Then, Jourdan Rodrigue from The Athletic Carolina Panthers beat joins to talk about just what Redskins fans are getting from Ron Rivera. It's a brilliant chat and one we really enjoyed, and we know you will too.
We'll do a proper season wrap-up discussion at some point in the future, but for now, today's episode is solely focused on this tumultuous week.
Comments
comments
Powered by Facebook Comments