Podcast
Offseason – League Meetings, Josh Rosen, & the Draft, w/ Tarik El-Bashir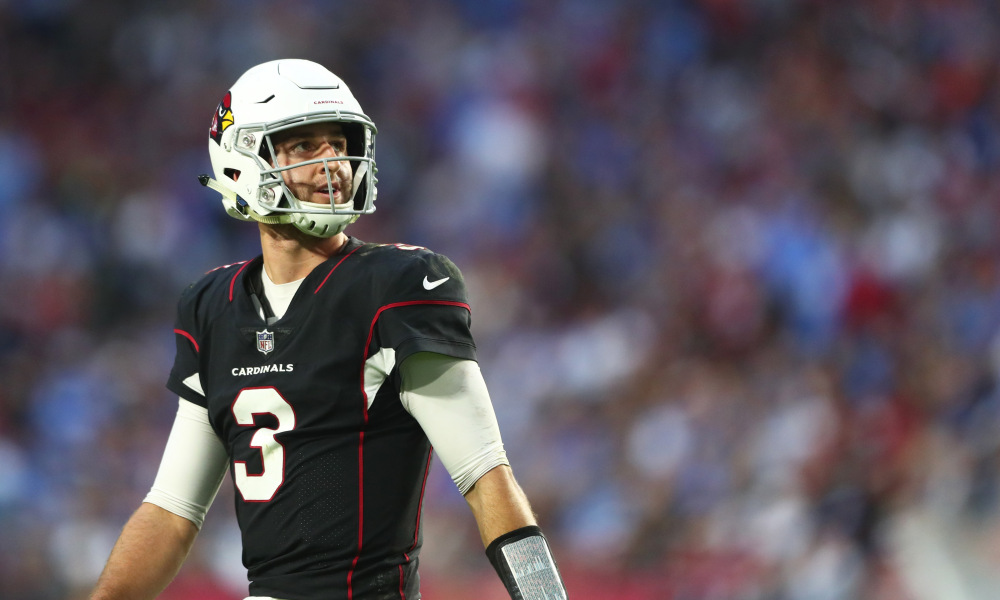 We are now one month away from the 2019 NFL draft which means in the coming weeks we're really going to start ramping up our draft coverage here at Redskins Capital Connection. We'll be looking at players, position groups, potential trades… you name it! And today we're really only dipping our toes in to that pool, just to get started.
Hosts Chad Ryan and Mark Phillips are joined by Tarik El-Bashir (The Athletic DC). Together they talk about this past week's NFL annual league meetings that saw coaches, owners, and front office staff congregate in Phoenix, Arizona, as well as taking a look at what the logistics of a potential Josh Rosen trade might look like, and what the 2019 NFL Draft actually means for this Washington Redskins team.
It's all good, folks!
Comments
comments
Powered by Facebook Comments