Podcast
Offseason – Terry McLaurin interview, Trent Williams holdout, & mandatory minicamp!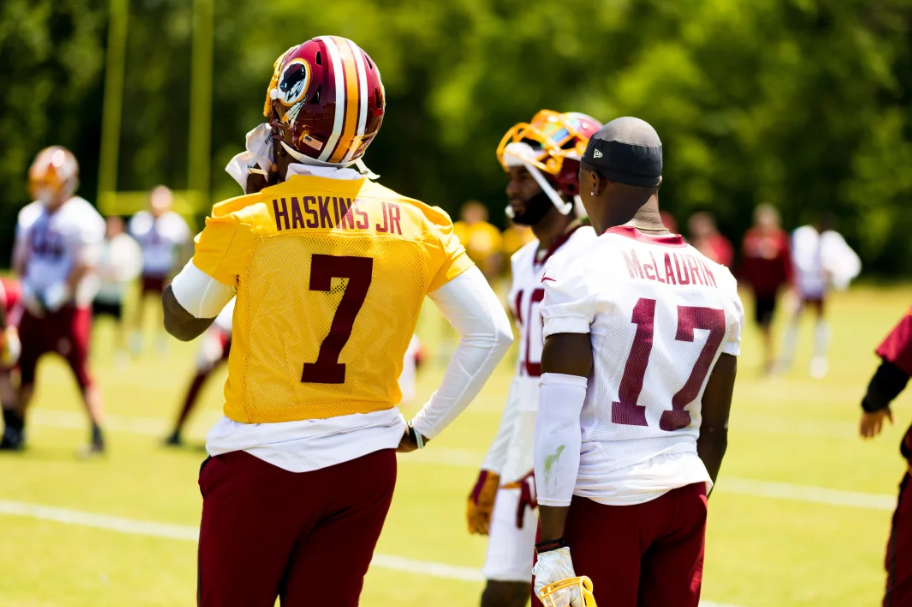 We've got a great show for you on this week's Redskins Capital Connection.
Host Chad Ryan has an exclusive one-on-one interview with Redskins rookie wide receiver Terry McLaurin, where they talk about his route tree, his best 'position' as a wide receiver in the NFL, and his perceptions of the poor corner backs that are forced to try and keep up with his blazing 4.35 speed!
Together with co-host Mark Phillips, we also break down where we're at with the Trent Williams hold-out situation, including the apparent poor perceptions of the Redskins medical personnel that RCC's own Rob Henson has been trying to tell people for some time.
And because mandatory minicamp is well underway, we have actual football to discuss as well. Sure, the players aren't in pads and aren't hitting each other, but a little bit of football is better than no football.
It's a fun episode today! Enjoy, and don't forget to leave us a rating & review on whatever podcast platform you're listening to Redskins Capital Connection on – it helps us massively.
Comments
comments
Powered by Facebook Comments