Podcast
Offseason Wrap-Up & Looking Ahead…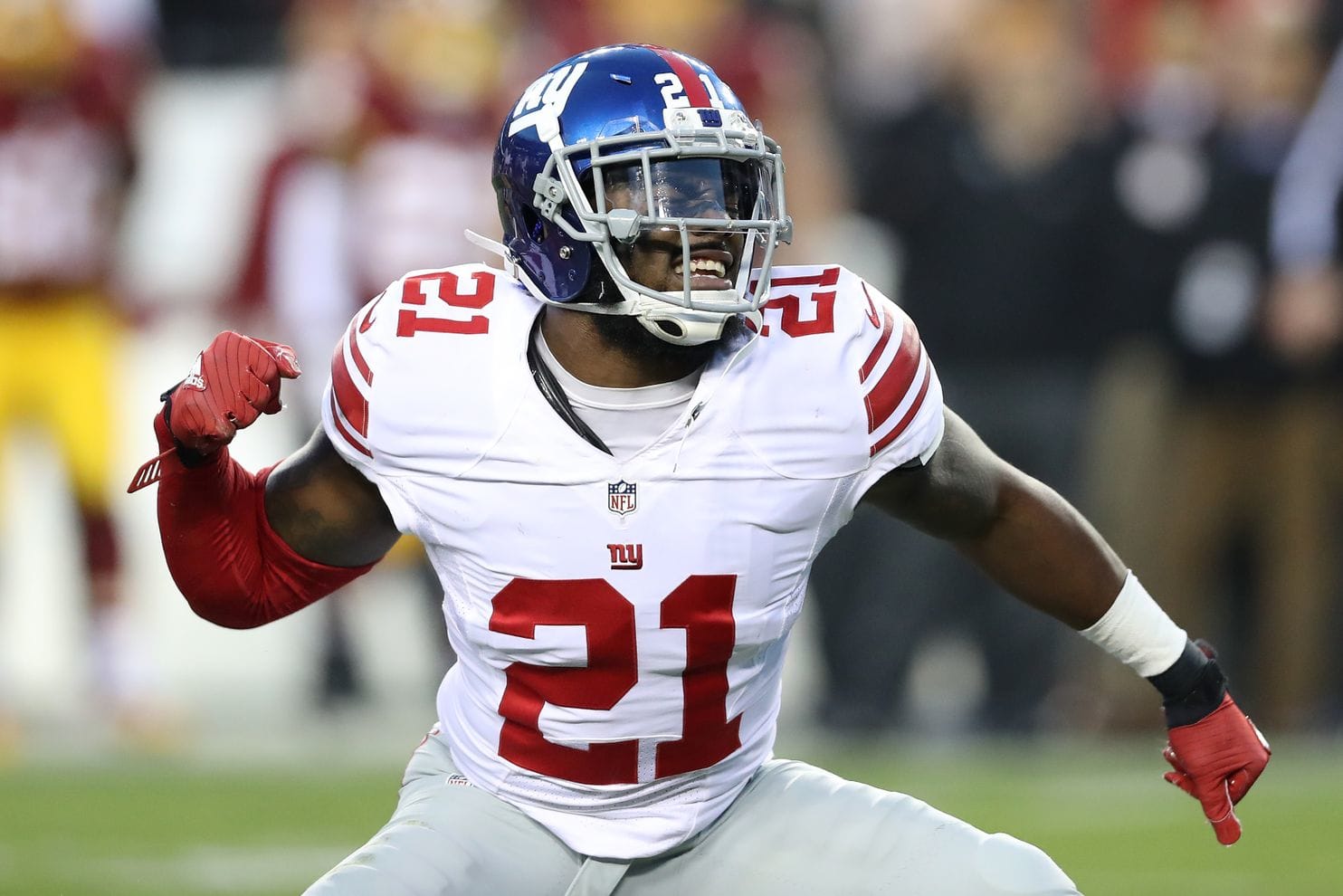 We're back!
Yes, the Redskins Capital Connection team took a longer than anticipated break following the 2018 season, but we spent the time wisely tending to pregnant wives and working the phones trying to keep our fingers on the pulse of this Washington Redskins team.
So today, we're making up for lost time.
Hosts Chad Ryan and Mark Phillips dial up 106.7 The Fan's resident Redskins insider Craig Hoffman.
We're recapping -literally- every single story that we missed over the last 6~ weeks, including (but not limited to) the coaching changes, the signings, releases, and re-signings, the rumors, and the around-the-league machinations that have impacted the way the Redskins are preparing for season 2019.
Landon Collins. Adrian Peterson. Case Keenum. Josh Rosen. AJ Green. All the names that need to be discussed are discussed, as we spend the better part of an hour covering everything that is to be covered.
Whether you've been paying close attention on a daily basis, or you've been taking a break from living and breathing Redskins news, this episode of the podcast is definitely a great way to get up to speed and start getting ready as we head to the 2019 NFL Draft in some six short weeks.
It's good to be back!
Comments
comments
Powered by Facebook Comments