Podcast
On the Warpath – Blueprint for Victory, Josh Doctson's ceiling, & the Vikings game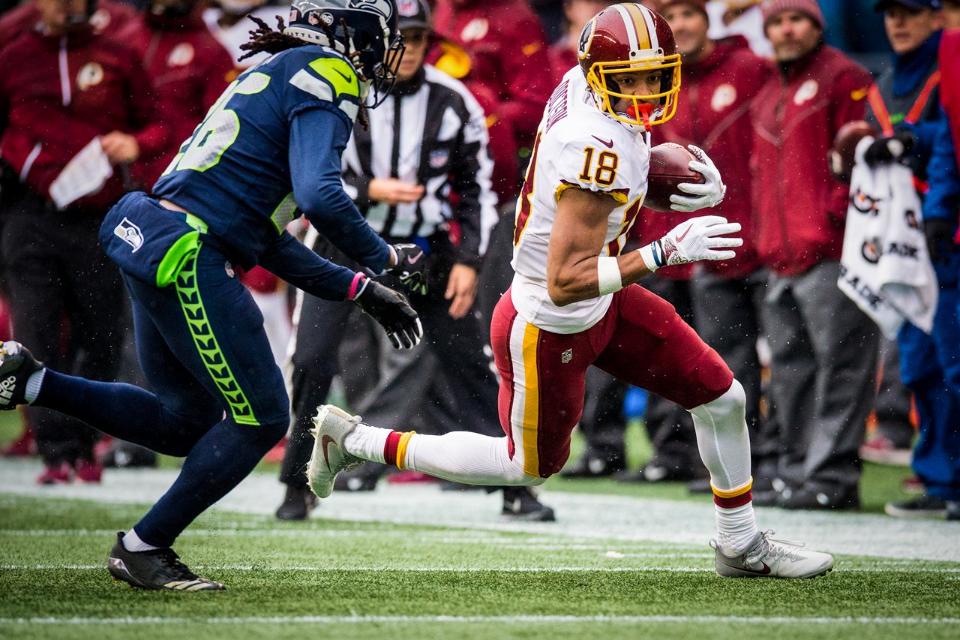 We're back!
That's right, the Rob's are reunited as their technical difficulties are resolved and families have grown, as Robbie Duncan is once again joined by Rob Henson to bring you On the Warpath.
This week's episode is focused on how the Redskins victory against Seattle can be a blueprint for how this team can win even when players struggle, before the conversation moves on to Josh Doctson and just how incredible he can be (and don't worry, there's surely no bias at play from TCU alumni Henson on the matter), before finally wrapping it all up with a preview of the Vikings game this week.
It's good to be back debating the big topics around the Washington Redskins.
Comments
comments
Powered by Facebook Comments