Podcast
On the Warpath – Cravens, the Coach, and the Cornerback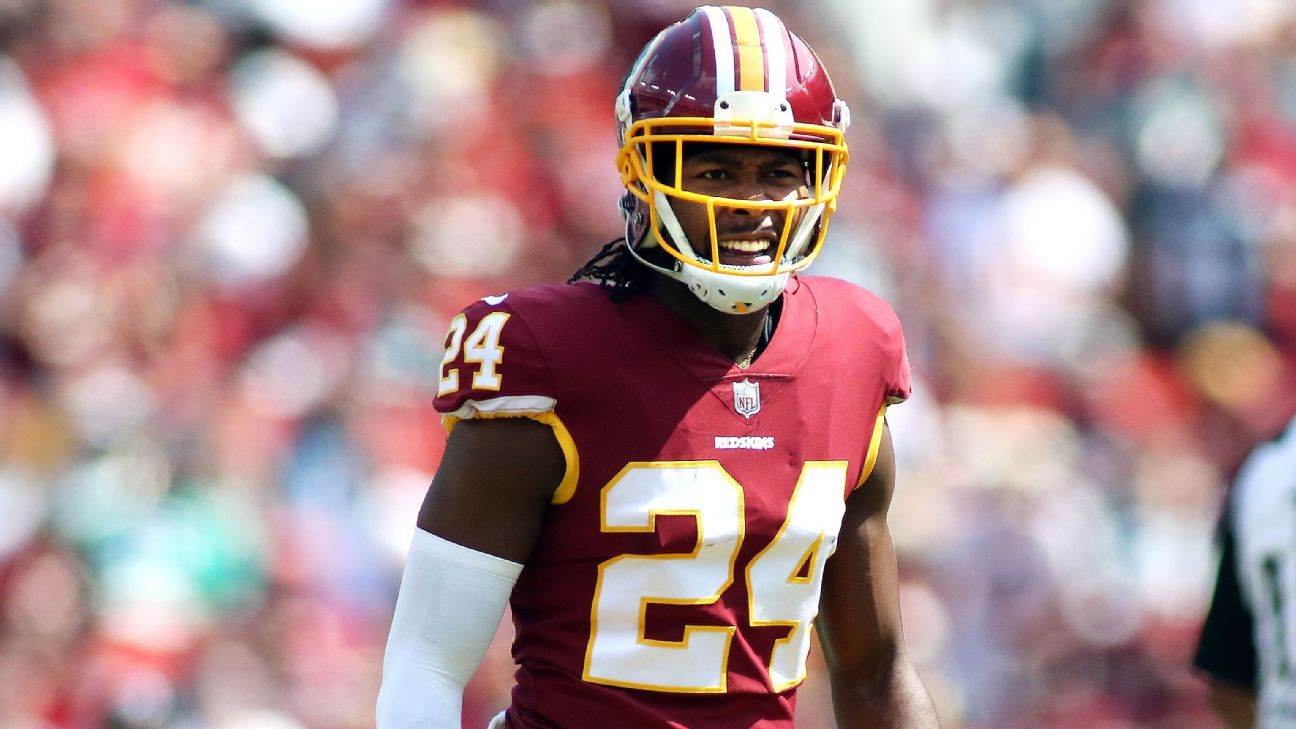 Among a pile of diapers and a background of no sleep, the On the Warpath boys are back!
Robbie Duncan and Rob Henson are here as we barrel towards the end of an ugly season, and as usual there are three rounds of debate on deck today.
Firstly, what's going on with Su'a Cravens? We've heard he's been 'medically cleared to return to football'… but did we know he wasn't medically available?!
After that, we can't ignore the question that everyone is talking about this week; does Jay Gruden need to worry about his job in 2018?
And finally, something that might be bubbling under the surface is the question about Josh Norman – will he walk away from the Redskins?
Tune in to hear the bells and have a front-row seat to the backstage pass!
Comments
comments
Powered by Facebook Comments