Podcast
On the Warpath: OTA's – the player's perspective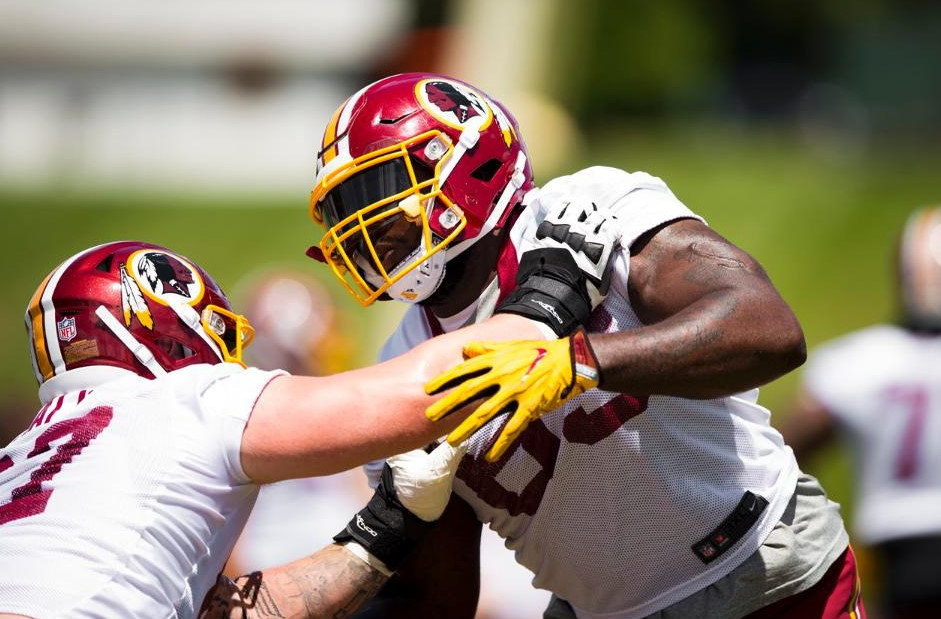 It's the last week of Optional Team Activities for season 2017, and the Washington Redskins players have been putting in work on the practice field. But what are OTA's really like?
To help anyone who has never pulled on a jersey before understand, your On the Warpath hosts Robbie Duncan (former D1 Offensive Lineman) and Rob Henson (former Redskins Linebacker) share some war stories and peel back the curtain to explain what goes down when practice occurs in shorts and shirts instead of pads.
But that's not all! Rob Henson was in attendance for Redskins OTA's last week and breaks down what he saw; which players stood out and which players look like they need to put in a bit more work?
All that and more On the Warpath this week!
Comments
comments
Powered by Facebook Comments