Podcast
On the Warpath – Post-Draft debates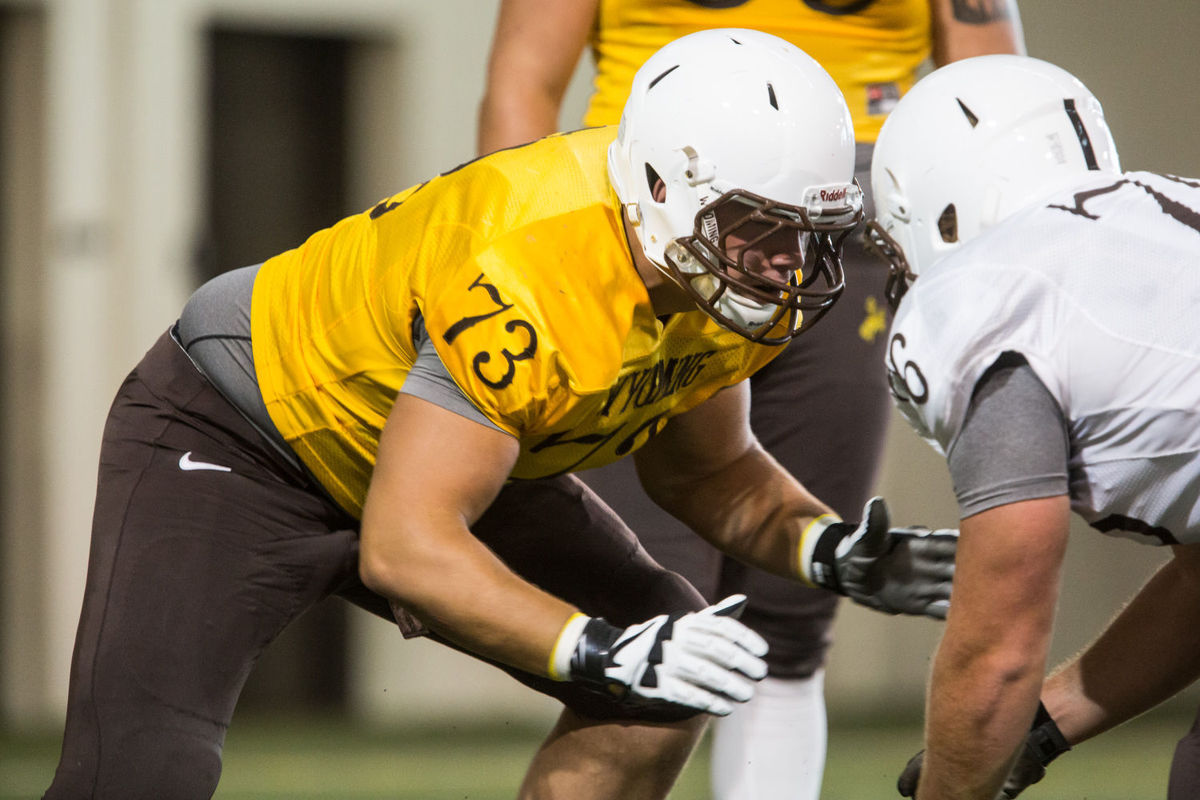 You've heard all the praise for the Washington Redskins after the draft. You've heard the positive grades. You love Jonathan Allen. But does that mean everything is roses and sunshine?
Tune in to On the Warpath this week to hear hosts Robbie Duncan and Rob Henson, joined by guest Manny Benton, as together they talk about which picks they didn't like and which players they wish the Redskins wouldn't have passed on when they were on the clock.
They also dive in to a bit of opposition research as they discuss which NFC East division rival draft picks might give the Redskins the most trouble on the field as well.
All of that, plus is Henson following in Bashaud Breeland's footsteps and launching his rap career?
You'll have to tune in to find out!
Comments
comments
Powered by Facebook Comments