Podcast
On the Warpath – The Redskins Run Home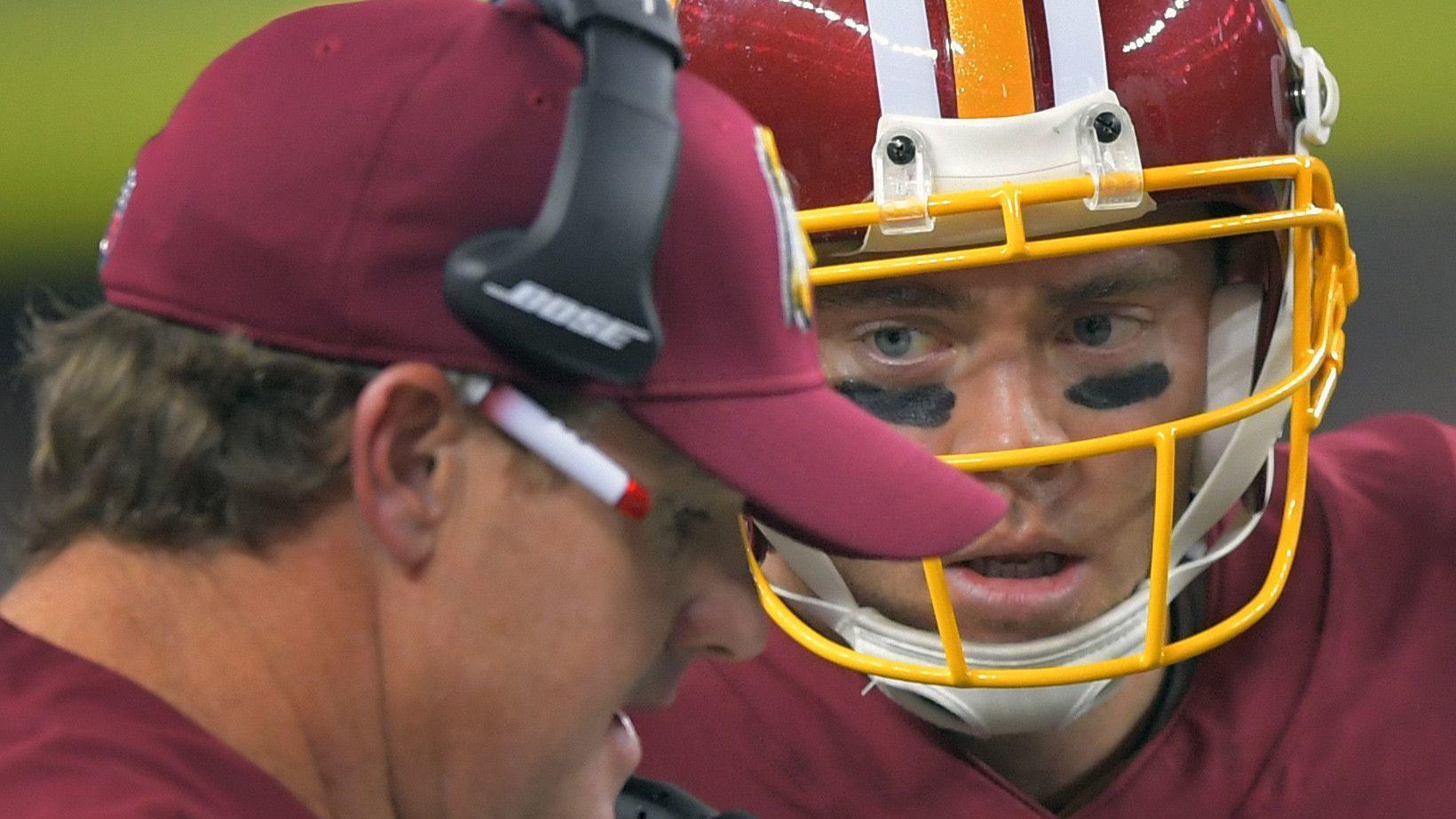 The Robs are back!
The On the Warpath hosts Robbie Duncan (Former D1 offensive lineman, now OL film guru) and Rob Henson (Former Washington Redskins Linebacker) return from a long break to bring you their thoughts on a wide-range of Redskins issues.
Together they cover the Reuben Foster situation and the Kareem Hunt video and the impact it has on the Redskins and the NFL.
They also share their thoughts on Alex Smith and how he played before his major injury, and how they predict the rest of the season will play out, including Monday's pivotal game vs the Eagles.
It's good to be home!
Comments
comments
Powered by Facebook Comments