Podcast
PODCAST: Draft Eve Special, w/ Benjamin Allbright & Marc Sessler!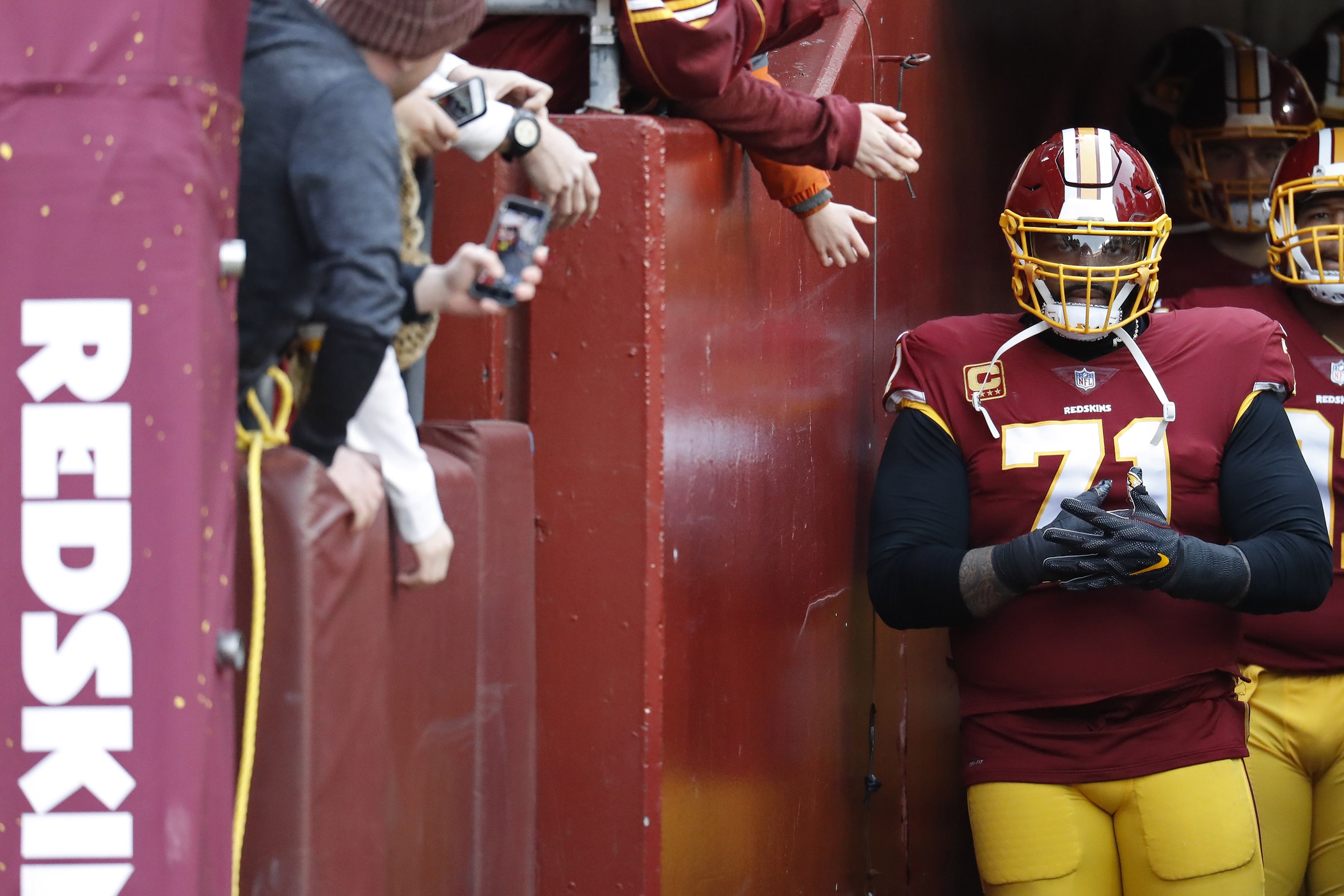 We're back!
Yes, although the Redskins Capital Connection hiatus was planned, it did end up going much longer than planned.
But we're back, and what better time to return than on the cusp of the NFL Draft.
Hosts Chad Ryan and Mark Phillips are joined by two absolutely stellar guests today.
First they dial up NFL Insider Benjamin Allbright for the latest on trade offers for the #2 pick, what the situation is for Trent Williams, and what other storylines to watch for during this week's virtual NFL Draft.
Next, Chad goes one-on-one with friend of the show Marc Sessler from the NFL Network/Around the NFL podcast. Together they talk about how this draft can shape the identity of the Washington Redskins franchise moving forward in this new era under Ron Rivera.
Both discussions are fascinating and filled with great pearls of wisdom, and we know you'll enjoy them Redskins nation!
Thanks for your patience while we were on hiatus, but now that we're back, more than ever we'd love to hear from you! What did you agree with or disagree with from today's episode, and what are you hoping for out of the 2020 NFL Draft? Get in touch!
Comments
comments
Powered by Facebook Comments