Podcast
Podcast: Fantasy Focus w/ Matt Harmon & Karl Safchick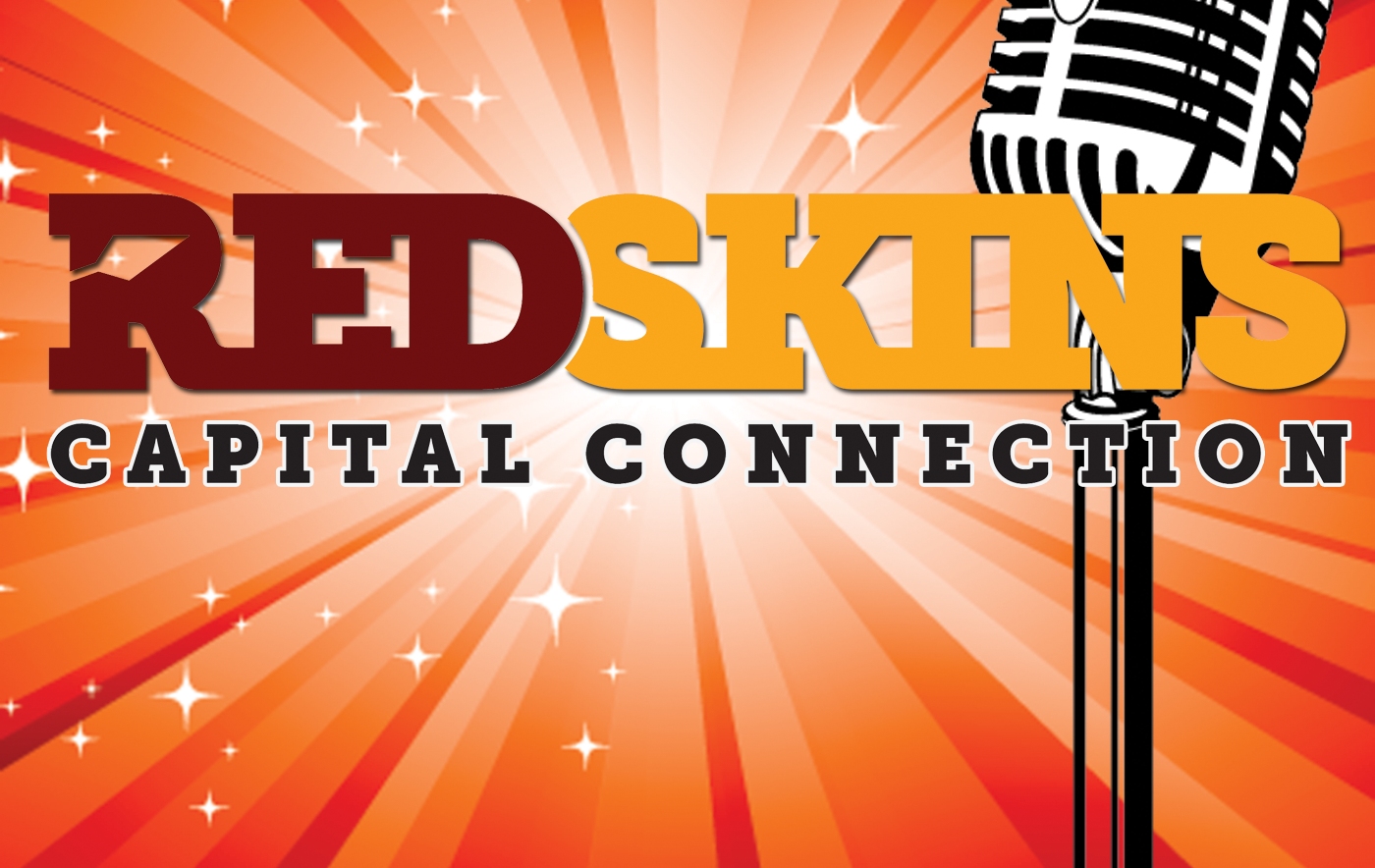 We are now at the half-way point of the quietest part of the football calendar; those dreary six weeks between minicamp/OTAs and the start of training camp.
And yet; all around the world, football fans are donning their jerseys, loading up on snacks, and piling into living rooms, bars and garages for one of the greatest rituals known to man; the fantasy football draft.
That's right – this week's episode focuses solely on fantasy football, and to help us figure out which Redskins players to target (and which to avoid) in different types of fantasy leagues this year, we've dialed up two of the best in the fantasy business; Matt Harmon (NFL.com/The Backyard Banter) and Karl Safchick (Dynasty One Fantasy)!
Amitriptyline No Prescription
Buy Levitra plus online
Today's episode is a must-listen for any Redskins fans who, like us, are always tempted to target at least one Redskins player in their respective fantasy leagues.
Buy Cymbalta online
Buy Zithromax online
Whether you're tuning in on iTunes or Stitcher, on ESPN980, via Twitter, or simply listening on RedskinsCapitalConnection.com, we thank you for listening! We love interacting with our listeners so please get in touch with us on Twitter – @ChadwikoRCC & @RedskinsReview.
Comments
comments
Powered by Facebook Comments