News
Poll: Would you work for the Redskins?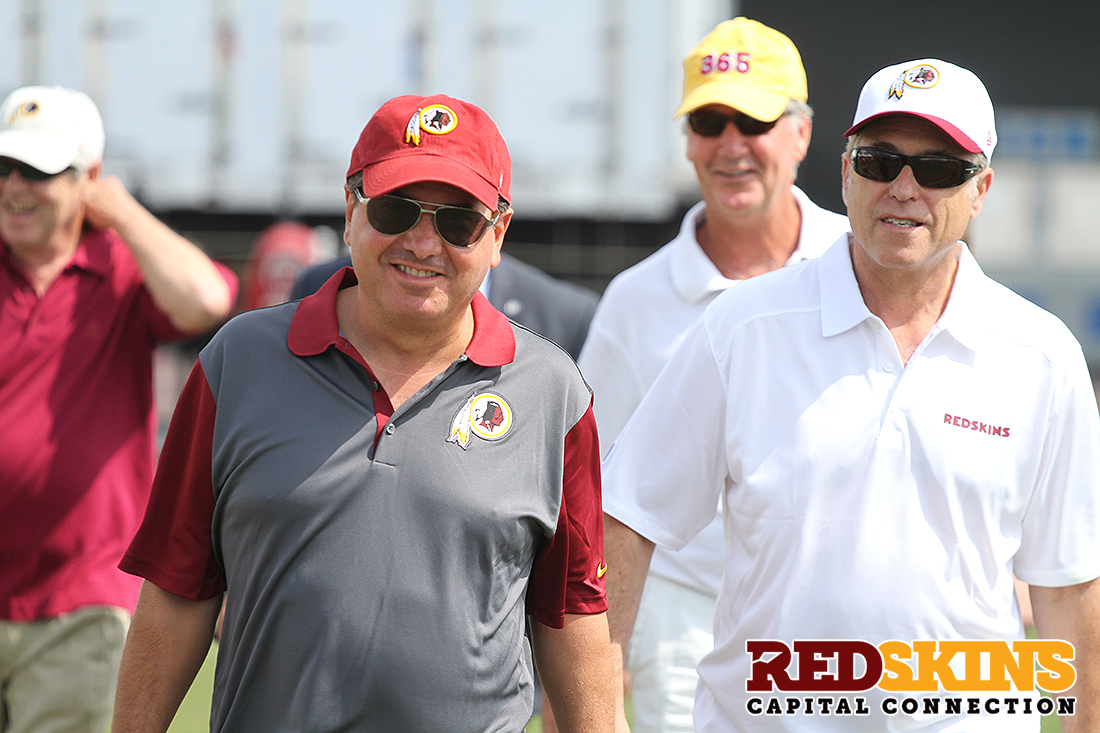 The bombshell news dropped this week, in that there was no news regarding Kirk Cousins signing with the Redskins long term. He'll play the 2017-18 season on the franchise tag and go from there. He hasn't ruled out to option of signing with the team long term but as of now he is betting on himself yet again and seeing how things rollout.
Along with the lack of news in terms of a new deal being signed, the Redskins' Bruce Allen released a controversial statement explaining the offer the Redskins extended to Cousins including how much the deal was worth. This statement is receiving a rightful amount of discussion because to many it appears a slight to Cousins, though Cousins himself disagreed with this.
While many will justifiably discuss Allen's statements as well as the fact that Cousins did not sign a long term deal, this article takes a different approach. Instead, we are asking if you would take a long term job with the Redskins right now as the team is presently constituted.
There are plenty of factors to weigh in but we're asking that you try your best to remove sentimental attachments in this poll. Imagine you didn't have memories and emotions attached to the Redskins. Are they, as an organisation and a business, a franchise that you would want to attach yourself to long term? In this hypothetical you've receive multiple identical offers from a variety of teams across the league.
Cousins himself is interested in seeing the direction the Redskins are going in. There are many players on one year deals and there have been changes in key roles including general manager and offensive coordinator. While those are key factors, they aren't the only factor. The Redskins have had a myriad of issues and changes since Dan Snyder purchased the team back in the late 90's, both on the field and off.
When you answer the poll and share your reasoning in the comments make sure to explain why you picked what you did and which factors affected your decision.
Comments
comments
Powered by Facebook Comments