Podcast
POST-GAME: Week 02 vs Dallas, 31-21 Loss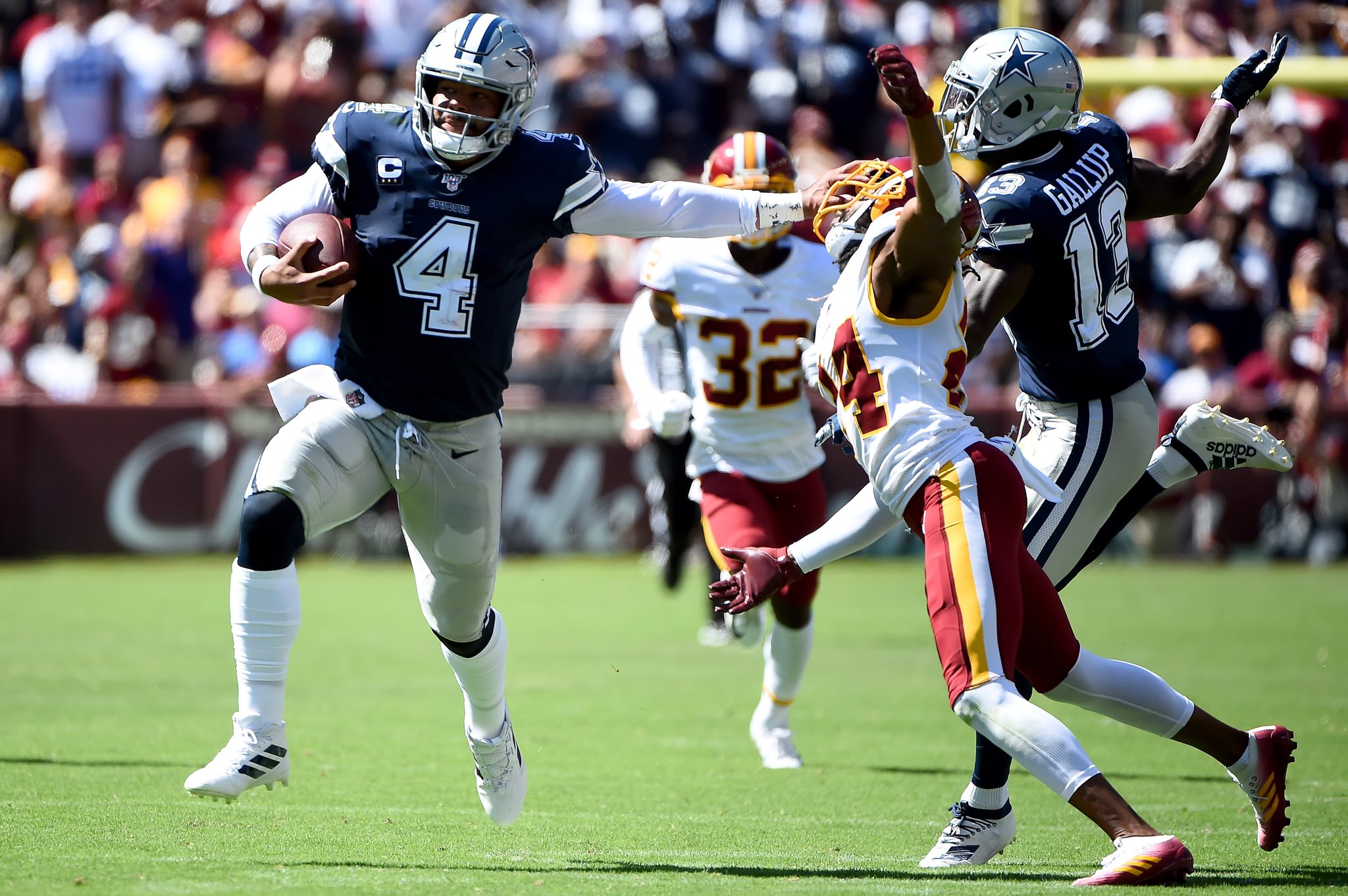 Welcome to the post-game edition of Redskins Capital Connection that we like to call RCC RAW, because we're recording this while the emotions are still high and the analysis is still loose.
The Cowboys came to town and made FedEx Field look like a Dallas home game once again, as the Washington Redskins went down 31-21 which puts them at 0 and 2 in 2019, with both losses coming against NFC East Division rivals. To put it bluntly, the Redskins are in deep doo-doo to start the season.
Hosts Chad Ryan and Mark Phillips put down the drinks and snacks on football Sunday afternoon and share the three areas that ended up deciding today's game. We then look ahead briefly at why next week's Monday night game against the Chicago Bears is going to be a 'sliding doors' moment for Jay Gruden.
Take a listen Redskins fans!
Comments
comments
Powered by Facebook Comments