Podcast
POST-GAME: Week 06 at Miami, 17-16 win, w/ Jerry Brewer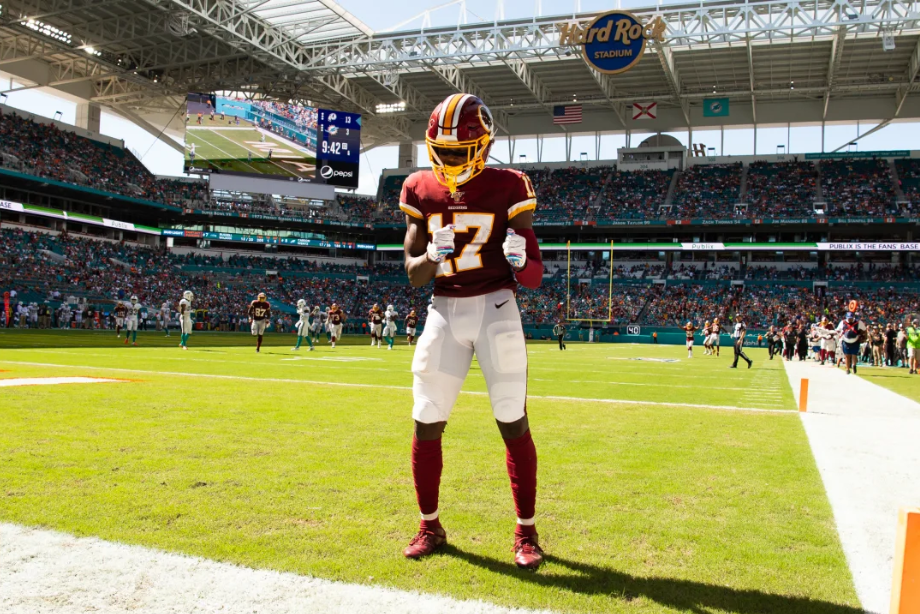 For the first time in season 2019 your hosts Chad Ryan and Mark Phillips are here today on the back of a Washington Redskins win!
It was a very interesting 17-16 win down in Miami against the Dolphins; the first time the Redskins have ever won in the regular season in Miami, curiously enough.
Joining the show today is Jerry Brewer (Washington Post) to help us break down the win, as well as diving in to the big issues;
Should Dwayne Haskins sit or start?
Is Terry McLaurin a genuine OROTY candidate?
Has anything actually changed since Jay Gruden was dismissed?
Were the Dolphins really trying to win that game? 
All of that and much more! Tune in, enjoy, and then yell at us on Twitter about what you've heard us say!
(A note about today's episode; for a portion of the show, there's background noise from a television set. Apologies!)
Comments
comments
Powered by Facebook Comments