Podcast
Preseason Week 1 – WAS vs NE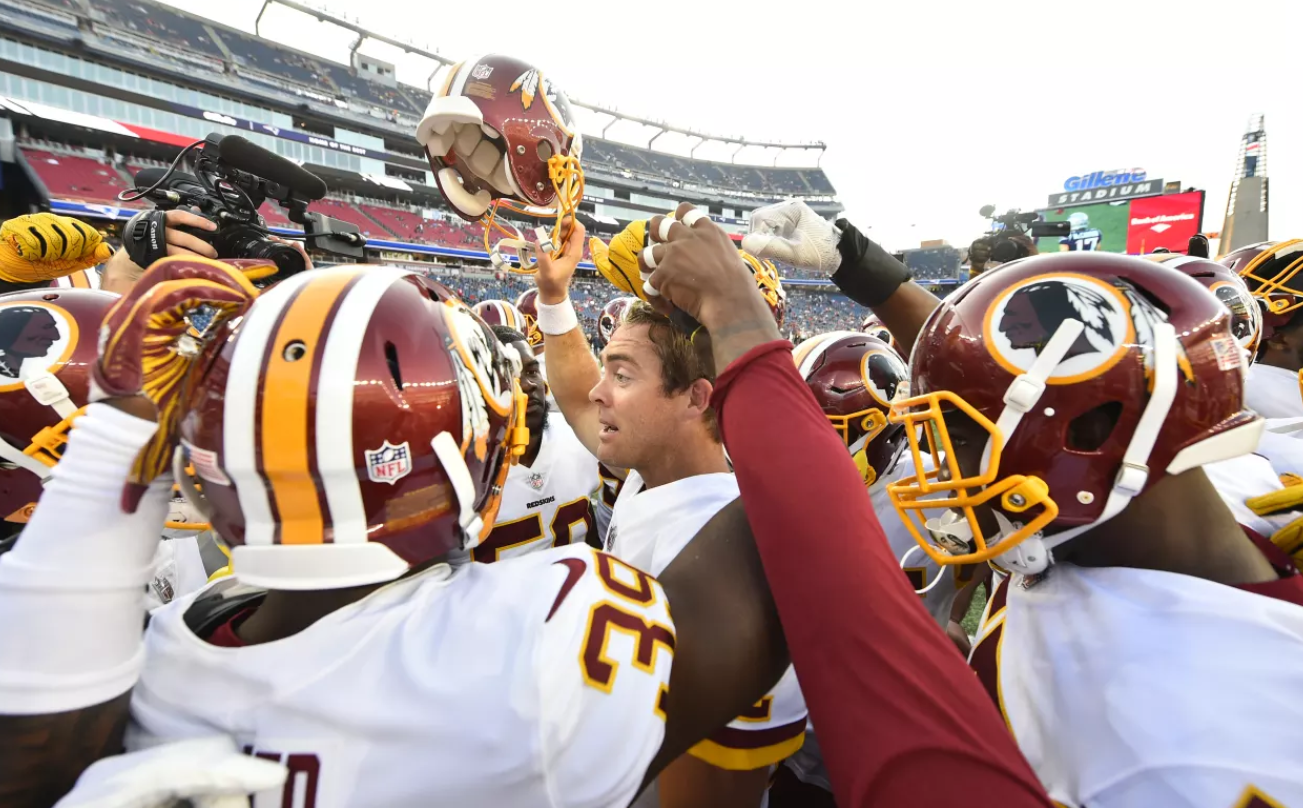 The Washington Redskins hit the road for Preseason Week 1 against the New England Patriots in Foxborough, so Redskins Capital Connection hit the road as well.
Literally. Today's episode was recorded in the car on the drive back to Boston after the game, with host Chad Ryan joined by special guest co-host Michael Phillips from the Richmond Times-Dispatch!
After going in to half time with a 17-3 lead, the Redskins ended up losing 26-17 after Colt McCoy left the game and Kevin Hogan took over.
But the score wasn't the main story from tonight, with injury scares to key players such as Derrius Guice, Matt Ioannidis, and Trey Quinn. We've got the updates on all of those guys for you, with both Chad and Michael spending time in the Redskins locker room after the game getting it all from the horses mouth.
Tune in and listen in to the fun as Michael gives you the tourist's guide to the highway from Foxborough to Boston as well. A lot of laughs on today's episode of RCC, so tune in and have fun!
Comments
comments
Powered by Facebook Comments