Podcast
Preseason Week 3 – DEN vs WAS, w/ Craig Hoffman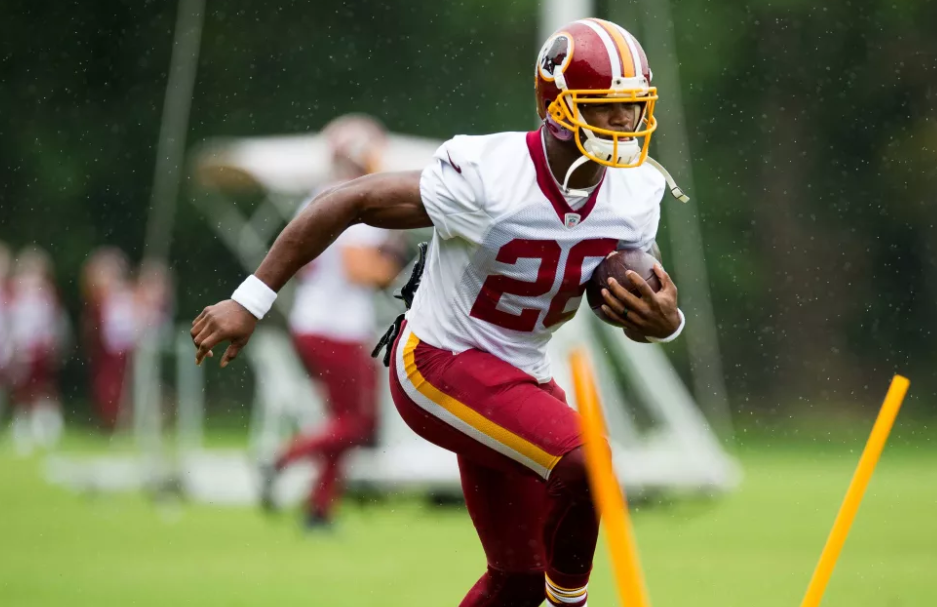 Hello Redskins fans and welcome back to the Redskins Capital Connection podcast; your best source for hearing all about what's going on with the Washington Redskins direct from the guy who might be the next Prime Minister of Australia.
On today's show hosts Chad Ryan and Mark Phillips recap the past week of news around the team including the fact that Adrian Peterson is now in the Burgundy and Gold.
Then they dial up Craig Hoffman from 106.7 The Fan to talk about tonight's penultimate Preseason week 3 game against the Denver Broncos.
The conversation hits on which players will suit up in the most important preseason game and which players will be watching from the sidelines, as well as what the key storylines to keep an eye on tonight are.
Today's show is jam-packed with juicy information so don't miss it!
And please remember to tell your Redskins-supporting friends and family to listen to the podcast too!
Comments
comments
Powered by Facebook Comments