Podcast
Preseason Week 3 w/ Rhiannon Walker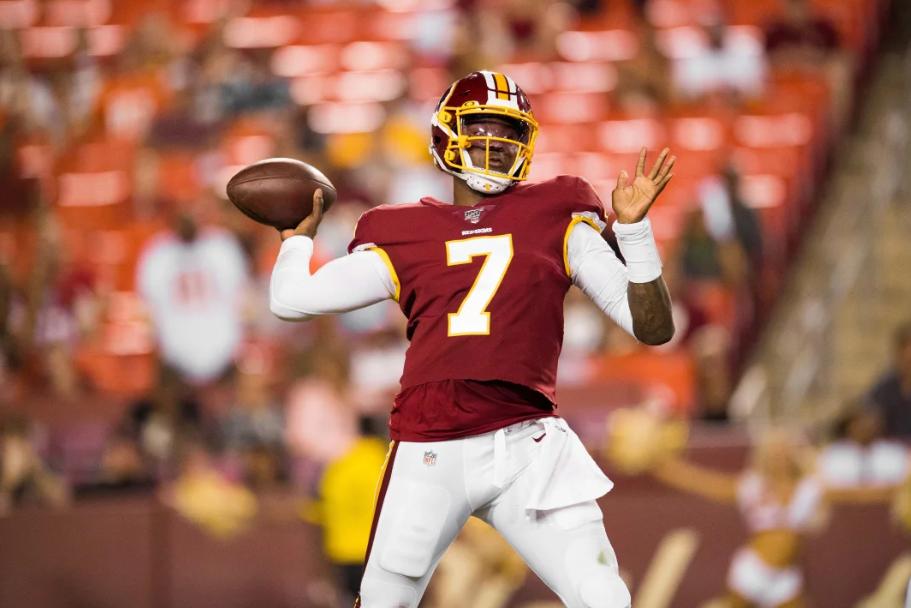 On this week's episode of the Redskins Capital Connection… there's a whole lot of stuff to talk about; the Redskins are 0-2 so far in the preseason, but does it matter? Which players are healthy, which players are not, who is the starting Quarterback going to be, and where the hell is Trent Williams?
To cover all of that and a bunch more, hosts Chad Ryan and Mark Phillips dial up Rhiannon Walker from The Athletic DC, who smashes her RCC debut!
And yes folks; Chad has a cut on his tongue that's giving him a bit of a lisp like a 13 year old kid with braces going through puberty. Bear with him this week!
Comments
comments
Powered by Facebook Comments