Podcast
Preseason Week 4 – Reviewing the Redskins OL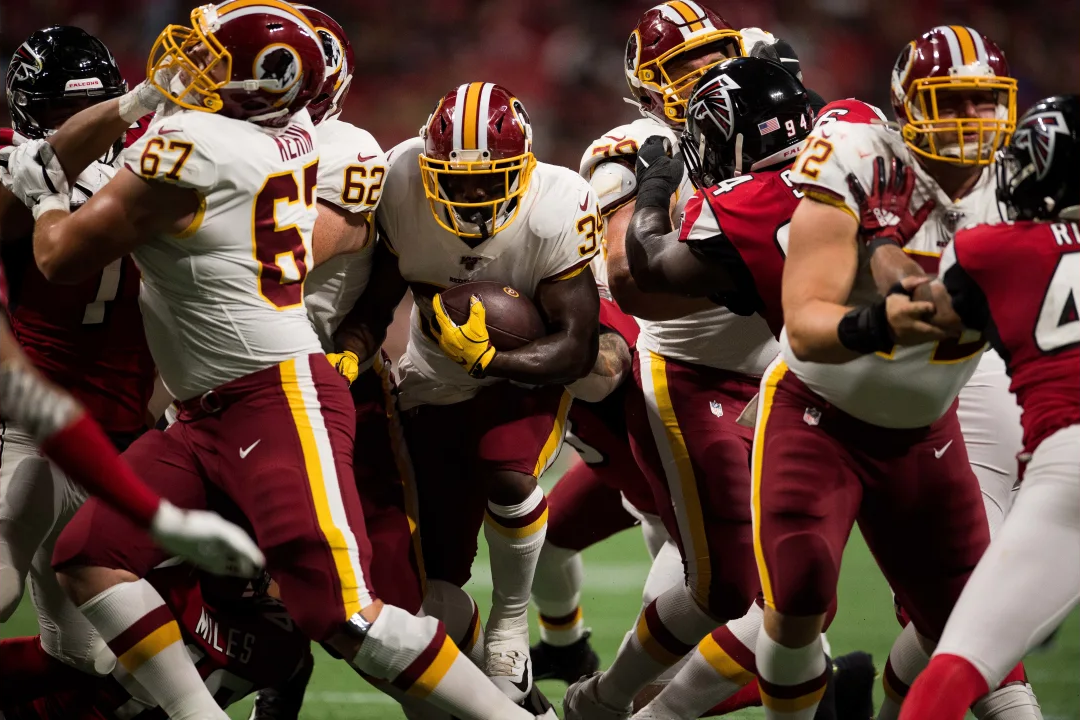 We've now got three weeks of preseason football under our belts.
We know who the starting Quarterback is going to be.
We've seen Derrius Guice return from injury and look explosive in doing so.
It seems that we know who are Inside Linebackers are going to be.
So then the biggest question that remains is; what is the Redskins offensive line going to look like?
And like Batman responding to the Bat signal from Commissioner Gordon, any time we mention the Offensive Line here at RCC, our own Robbie Duncan comes a hollering and hosts Chad Ryan and Mark Phillips welcome him with open arms!
We go along every position across the Offensive Line and look at the presumed starters, the depth, the strengths, and the weaknesses. It's a position that will likely define what type of season the Washington Redskins have in 2019, so there's a lot riding on it!
Comments
comments
Powered by Facebook Comments