Podcast
Previewing Preseason Week 1 and Recapping Training Camp Week 2!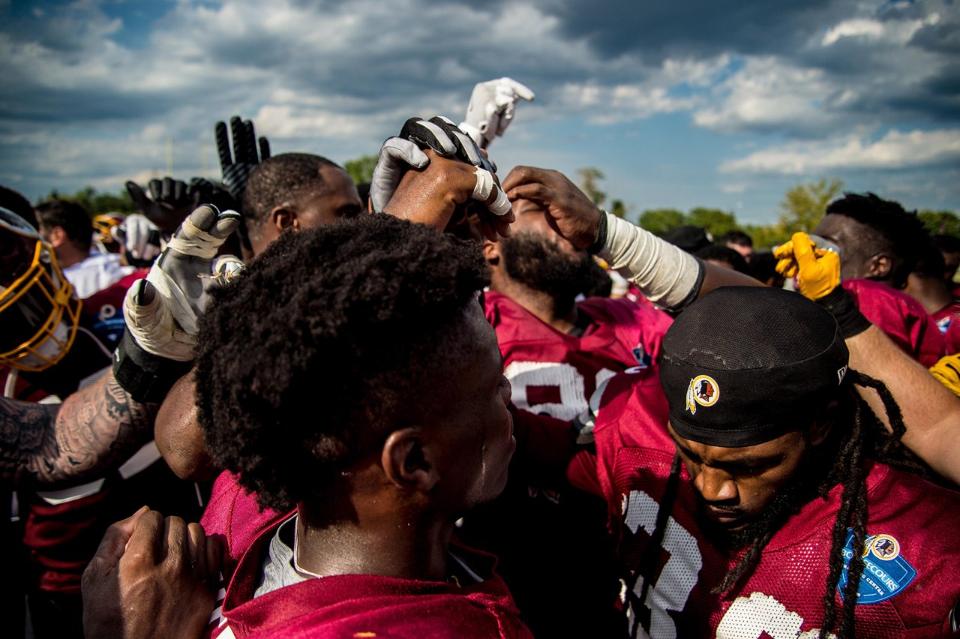 It's beginning to look a lot like… football! 
For the first time in over half a year, the Washington Redskins will be donning the burgundy and gold for live action, honest-to-god football against an opposition team!
To assist hosts Chad Ryan and Mark Phillips preview all the action for Thursday night's game in Baltimore against the Ravens, they are joined by the 2017 Redskins beat first round rookie Nora Princiotti of the Washington Times!
Together they recap all the action of Training Camp over the past week, including who is hurt, who is looking good, and who is playing for a spot on the final roster. As promised they then cast their eyes forward to what they'll each be looking for out of preseason week one, and what story-lines they'll be following.
All that and a whole lot more on this edition of the Redskins Capital Connection!
As always you can listen to the Redskins Capital Connection podcast on iTunes, Apple Podcasts, Pocket Casts, Stitcher, ESPN980.com, Player.fm, Tune.In, and more! You can also listen right here:
Comments
comments
Powered by Facebook Comments