Podcast
Previewing the Cutdown to 53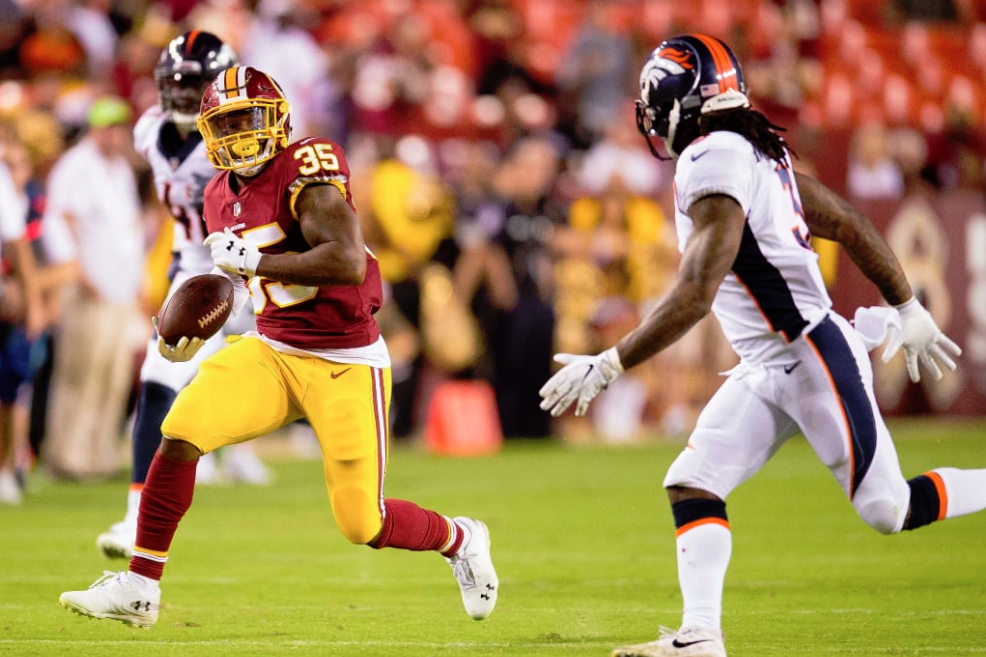 This is probably the toughest week in the entire year to cover an NFL team as we cut the roster down from 90 players to 53.
Some players will get other opportunities, whether it's on another team, or on a practice squad… but for many, this will be the end of a lifelong dream of playing in the NFL.
It's heavy stuff, so to talk about it today we definitely need some emotional support and backup, and for that host Chad Ryan is joined by regular co-host Mark Phillips as well as RCC family member Robbie Duncan.
Together they run through all 90 players currently on the roster and give their final thoughts on who will make the cut and who will be cut, and where the biggest roster battles will be won and lost, including this week in the 4th and final Preseason game in Baltimore.
It's a deep-dive today, so strap in and enjoy the ride!
Comments
comments
Powered by Facebook Comments