Podcast
Previewing the Raiders game with Santana Moss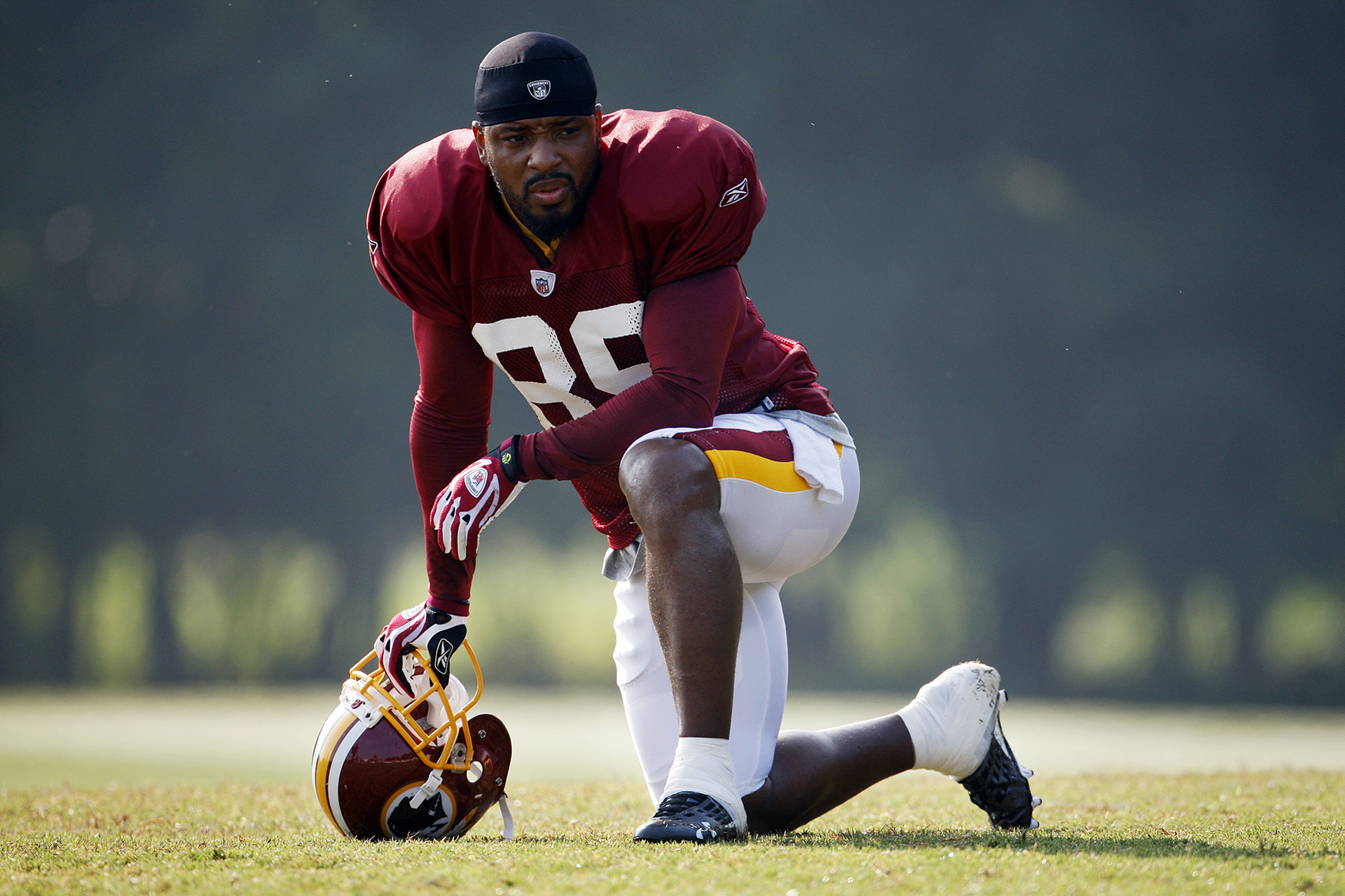 You want a big show? You've got a big show!
On today's Redskins Capital Connection, we are pulling out all the stops to bring you the best wall-to-wall coverage of the Washington Redskins!
First up, hosts Chad Ryan and Mark Phillips are joined by Redskins beat reporter Lake Lewis (USA Today's The Redskins Wire) to recap the week two victory over the Los Angeles Rams – a game that became a bit of a 'bodybag' encounter for the Redskins that saw a whopping eight players leave the game injured at different points.
We then cast our eyes forward to the prime time Sunday night game at FedEx Field against the Oakland Raiders, and to do so we're joined by Redskins royalty! Santana Moss dials in to the show and explains why Redskins fans should be more patient with Terrelle Pryor and Josh Doctson, and also what makes the Raiders receivers so dangerous.
All that and much, much more!
As always you can listen to the Redskins Capital Connection podcast on iTunes, Apple Podcasts, Pocket Casts, Stitcher, ESPN980.com, Player.fm, Tune.In, and more! You can also listen right here:
Comments
comments
Powered by Facebook Comments