News
Reaction: Redskins select OL Geron Christian.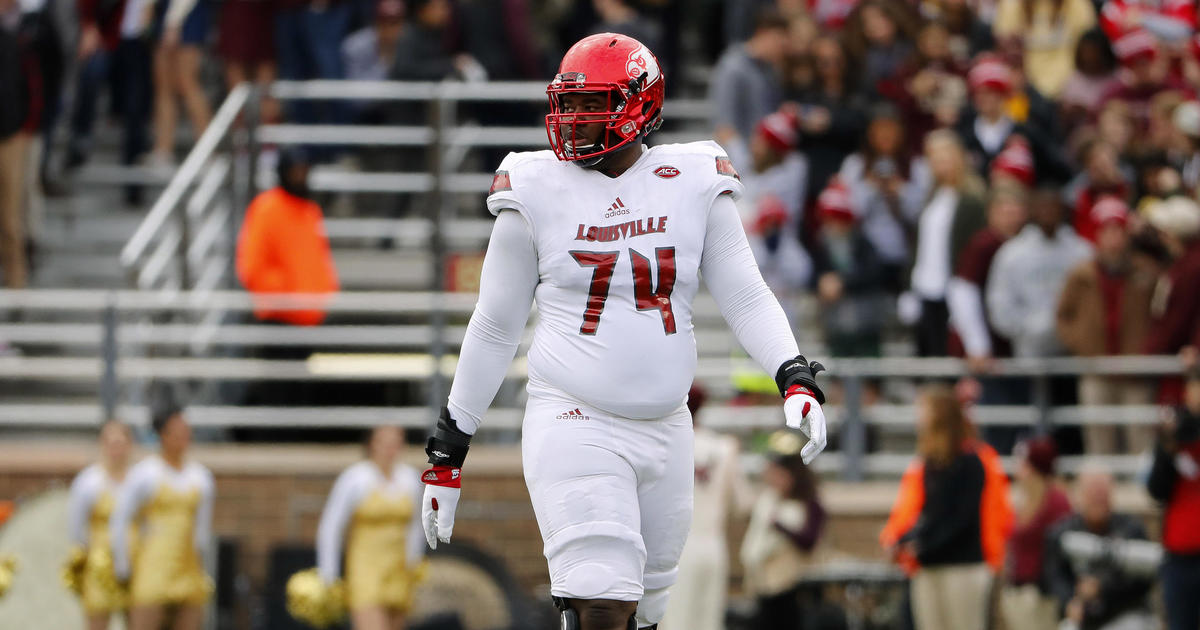 The Washington Redskins initially didn't have a third round pick due in part to the trade earlier this year with the Kansas City Chiefs to acquire Alex Smith. However, earlier this evening, the Redskins traded down with the San Francisco 49ers and received their third round pick, #74.
After selecting RB Derrius Guice in the second round, the Redskins stick with the offense and get help with the offensive line by choosing OL Geron Christian from Louisville.
A more in-depth analysis and breakdown will soon follow but here's some Redskins players and reports reactions:
Geron Christian announced as a Tackle. Take that as you will. Thinking he's our new swing tackle. Someone for Callahan to develop.

Really wondering what the Redskins think of Nsekhe as a Guard.

— Robbie Duncan (@CoachDuncanOL) April 28, 2018
The Redskins selected offensive tackle Geron Christian with their third-round pick, the 74th choice in the draft. The Redskins don't have an immediate need at tackle with starters Trent Williams and Morgan Moses. But both players and swing tackle Ty… https://t.co/IgIYtaHl6a

— John Keim (@john_keim) April 28, 2018
So #Redskins have addressed both sides of the trenches, added a pick, and got a fantastic talent that upgrades a sub-par run game. Digging it.

— Paul Conner (@P_ConnerJr) April 28, 2018
#Redskins needed to grab another swing tackle b/c the one they have is old. Christian could probably work inside too. Only 21. Clay for Callahan.

— Manny Benton (@manny_benton) April 28, 2018
Gruden also said that Geron Christian will stay at tackle and provide depth at the position. Also says that Ty Nsekhe will "compete" at guard some this offseason.

— Stephen Czarda (@StephenCzarda) April 28, 2018
Comments
comments
Powered by Facebook Comments