News
Reaction: Redskins select S Troy Apke.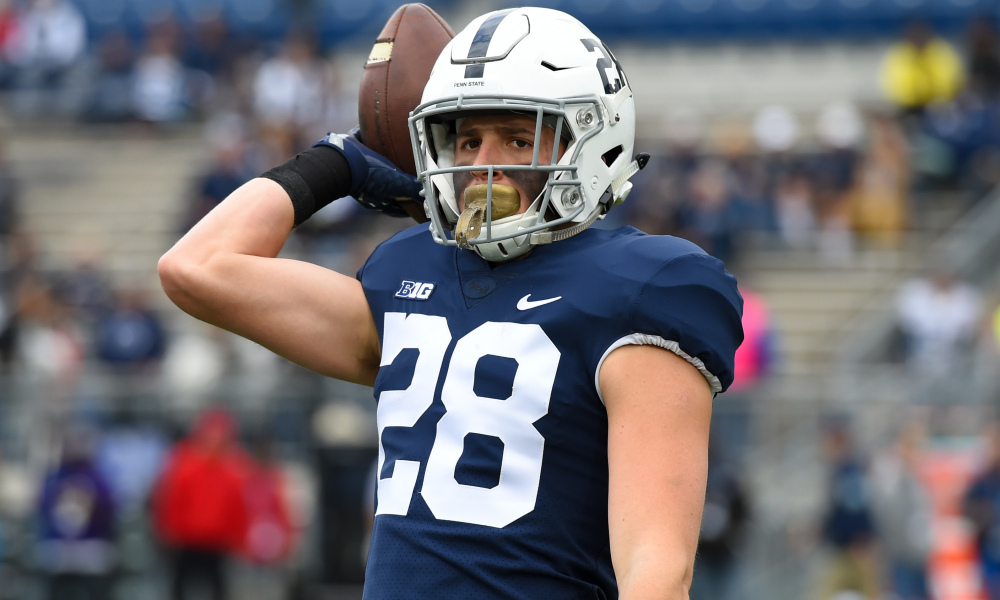 A very successful first two days at the 2018 NFL Draft, the Washington Redskins go into the last day (last four rounds) looking to add depth on both sides of the ball. There's still plenty of opportunity to finding that diamond in the rough of the later rounds.
In the fourth round, the Redskins had the 9th pick, 109th pick overall, they've picked S Troy Apke from Penn State. A speedy safety that provides a little more insurance in the secondary.
A more in-depth analysis and breakdown will follow but for now, here's reactions from fellow Redskins players and reporters:
Big Congrats To Congrats To the Homie @Traps_5✊🏾 I Know You Ready To Bring That PA Swag And Work❗️❗️#PaBoys #412 LETS GET IT #🤟🏾TTR

— Montae Nicholson (@MontaeNicholson) April 28, 2018
The Washington Redskins add some help in the secondary in Penn State safety Troy Apke. Apke ranked 12th among draft-eligible safeties in yards per cover snap in 2017 (0.39)

— PFF (@PFF) April 28, 2018
Deion Sander's reaction to Troy Apke's 4.34 40-yard dash: https://t.co/izs9yPcvnR

"He can RUN run. I'm gonna hug him… I'm draftin' him."

— COMMANDERS FOOTBALL (@HogsHaven) April 28, 2018
#Redskins go with the super speedy Troy Apke, a safety from Penn State, at No. 109 in the 4th round.

— Brian McNally (@bmcnally14) April 28, 2018
He's not Derwin James, who a lot of Redskins fans wanted, but Apke is a terrific talent who could eventually grow into a starter.. https://t.co/dIlAOnCgFV

— Tony Pauline (@TonyPauline) April 28, 2018
Mayock really seems to like Apke. Just had another conversation about him with Charles Davis before Broncos pick announcement.

— Mark Bullock (@MarkBullockNFL) April 28, 2018
Redskins take Troy Apke, fastest 40 at the Combine. Speed. Speed. Speed.

— JP Finlay (@JPFinlayNBCS) April 28, 2018
Comments
comments
Powered by Facebook Comments